Why Ring Die Pellet Machine is so Popular?
Aiming at the light straws or sawdust, we produce the centrifugal and high-efficient ring die pellet mill. At present, the coal is not allowed to be used in most places. Besides, the pipeline construction for natural gas is not all good. Most people choose to use the biomass pellets. Why the biomass pellets are so popular? Let's see the reasons.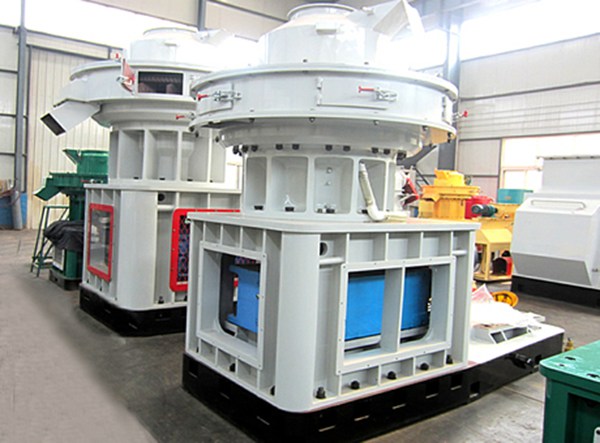 Thermal value of biomass pellets is from 4,200Kcal to 5,000Kcal. So, the price is relatively high, generally from 850 yuan/ton to 1,050yuan/ton. What are the advantages of biomass pellets? At first, they have good resistance to water. Besides, it is easy to store and transport them. What's more, biomass pellets can be stored for a much longer period without being bio-degraded.
During the process to burn biomass pellets, there is no smoke. If biomass pellets are carbonized, then they have greater physical and chemical performance. Ring die pellet mill, with working capacity from 1t/h to 12t/h, is capable to process the agricultural and forestry wastes like wood shavings, corn stalk, cotton stalk, rice hull, peanut hull, sunflower seeds hull into biomass pellets.
The biomass pellets, with even size and good shape, are good biomass fuels for power plant, feed plant and boiler plant, etc. Want to know more about ring die pellet machine? Do not hesitate to get by clicking website! As a supplier of ring die pellet machine in China, FTM China Machinery sincerely welcomes you to come for site visit and inspection.
If you need the latest price list, please leave us a message here, thank you! We guarantee that your information will not be divulged to third parties and reply to you within 24 hours.
Tell us your needs, there will be more favorable prices!