To Develop Biomass Industry With Three Principles
Along with the development of scientific technology and environmental awareness, biomass industry changes quickly and confronts the complex situation of fierce competition, deep integration and local shuffle. How biomass industry develops? From the angle of research and development, i think the biomass industry should keep to three basic principles.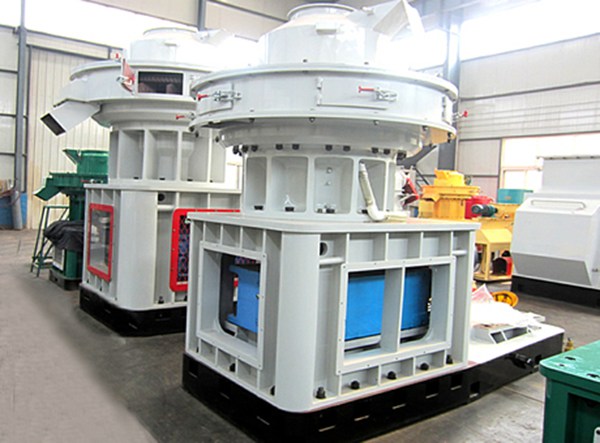 One is the economical principle, which means that we should consider the cost problem. The second one is quality principle, including the uniqueness and synergism. The last one is environmental principle. Environment should be given the top priority and develop in a continuous and healthy way.
The above three principles are linked together. The basic thinking for doing biological engineering technology is from raw materials to tool, from tool to process and from process to product. Under the driving force of One Belt One Road, biomass industry confronts the good growing chance.
Bio-manufacturing is the developing way of future. Developing the green, low-carbon and continuous industrial system as well as breaking the bottleneck of resource are the huge tasks of China. Ring die pellet mill is our hot product. It can turn agricultural and forestry wastes into biomass fuels.
As a supplier of ring die pellet mill, FTM China Machinery always holds the service standard that users' demand is the orientation to implement the service management, users' satisfaction is goal to carry out the brand service. See price list of ring die pellet machine on website!
If you need the latest price list, please leave us a message here, thank you! We guarantee that your information will not be divulged to third parties and reply to you within 24 hours.
Tell us your needs, there will be more favorable prices!