How Ring Die Pellet Mill Develops in Japan?
In Japan, scale for developing biomass power with wood wastes as raw materials is gradually extended. Since tree can absorb the carbon dioxide during the growing process, greenhouse gas can not be produced if we use trees to generate power. Different from the solar energy and wind energy, the biomass energy can not be influenced by weather.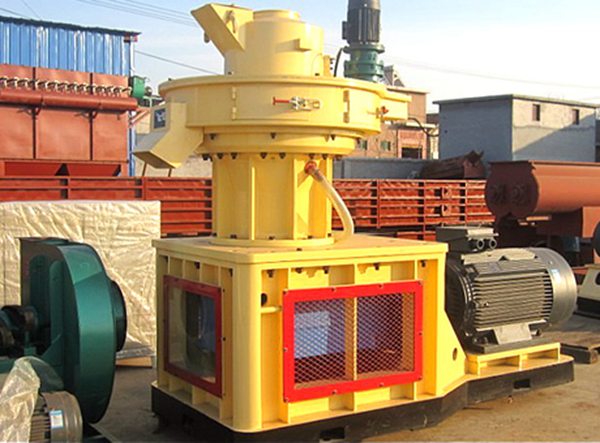 At present, the fuels mainly depend on the import. How to increase the domestic fuels is waiting to be solved. To support the popularization of biomass power, Japanese government will place the particular emphasis on the renewable-energy policy of solar energy. According to the report, the major fuel in Japan is still the small wood pellets.
Wood pellets are the finished products of ring die pellet machine. While, nowadays, the plants for making wood pellets are generally in small-size. To fill this blank, most power enterprises use the importing wood pellets. It is difficult to confirm whether imported pellets are made from agricultural and forestry wastes.
Besides, by virtue of the sea shipping, carbon dioxide will be produced. In 2013, the domestic output of wood pellets is about 110,000 ton and the imported volume exceeds 80,000 ton. Director of forest research institution in Japan says that: European and American countries have strengthened the measures for illegally cutting timbers and Japan needs to deal with necessarily.
To make pellets, we have the ring die pellet machine. Click website to see more details of it, including price, specification and free PDF!
If you need the latest price list, please leave us a message here, thank you! We guarantee that your information will not be divulged to third parties and reply to you within 24 hours.
Tell us your needs, there will be more favorable prices!