It is Better to Use Ring Die Pellet Machine (IV)
America owns the situations for developing biomass energy, since its one third land is fallowing. The population is small. But, even these, the biomass-energy plan of America is still objected by other countries and international organizations. Why? If America does this, the grain market among the world will be influenced.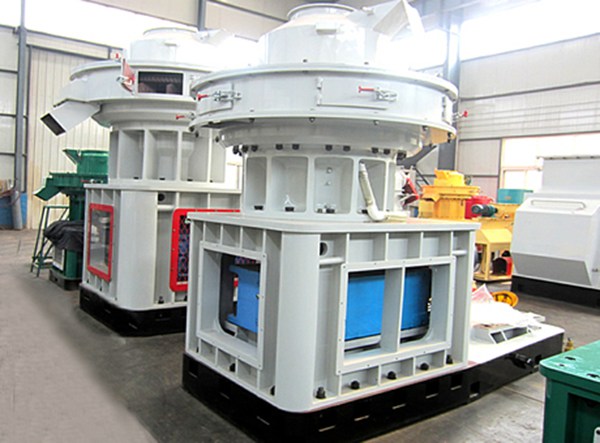 Compared with the blessed natural conditions of America, China can not follow. China has limited space for growing crops. Along with the deep exploration of industrialization and urbanization, a lot of land is used for other purposes. What's more, China has more than 1.3 billion population.
The first problem that Chinese governments should think about is not biomass energy, but eating or grain safety. When the grain consumers of China are more and more dependent on import, the grain safety will be in danger. To know the real purposes that why America government and multinational grain suppliers support the biomass ethanol is good for us to behave in the future.
In the practical way, China should powerfully implement the strategy of going out, alleviate the supply tension and fully use two markets or resources. Nowadays, not only developed countries develop the corn ethanol, but also for those developing countries like Argentina, Poland and Hungary, etc.
To develop corn ethanol is actually for developing the alternatives of fossil fuels like coal, oil and natural gas. To get more, pls follow our website news. On our website, there is a ring die pellet mill. It can make the biomass fuels with agricultural and forestry wastes as raw materials. If you have interest, welcome you to visit our website!
If you need the latest price list, please leave us a message here, thank you! We guarantee that your information will not be divulged to third parties and reply to you within 24 hours.
Tell us your needs, there will be more favorable prices!