It is Better to Use Ring Die Pellet Machine (II)
The contribution of corn ethanol for alleviating the global climate changes is limited. In terms of the predictable future, there are many doubts for powerfully developing corn ethanol just on account of the limited economic benefits. Gasoline price is closely related with the price of international oil, so it can suddenly rise or drop. This is the challenge for developing ethanol.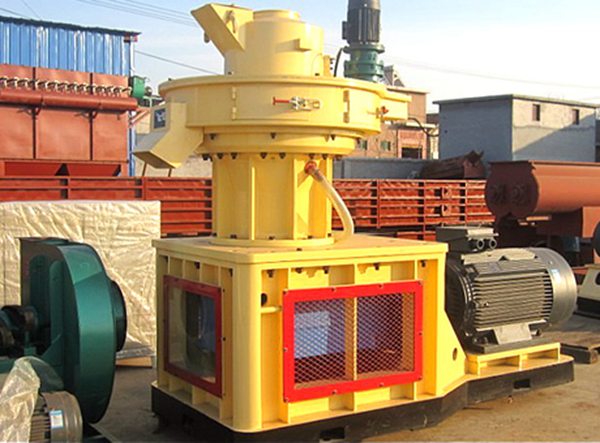 If oil price becomes 50 dollar per barrel, then ethanol industry will be aborted in future. In terms of China, in 2010, the corn consumption has a breakthrough increase and corn price continuously rises. At present, the supply and demand of corn is in contradiction. Especially in the current times, the corn market becomes poor.
While, according to the prediction of United States Department of Agriculture, the corn import of China will reach to 20 million ton in the near future. China will become a huge market for importing corn. To increase farmer's income and digest a part of aging food, Chinese government launches the plan for developing biomass energy and lists the industry of ethanol fuel as a developing project.
But, when the aging grains are all digested, people begin to use new grain for making ethanol fuel. Ring die pellet mill, which takes agricultural and forestry wastes as raw materials and can also produce the biomass fuels, is becoming more and more popular in these days. To get more about it, pls visit our website!
If you need the latest price list, please leave us a message here, thank you! We guarantee that your information will not be divulged to third parties and reply to you within 24 hours.
Tell us your needs, there will be more favorable prices!