To Develop Bio-energy With Ring Die Pellet Mill
Few days ago, World Wildlife Fund announced that great changes have occurred in the global energy industry. The ending time of fossil fuels have begun. More and more countries switch to develop the renewable biomass energy. According to the report, more and more investors withdraw the capital in fossil fuels. Energy transformation has become real.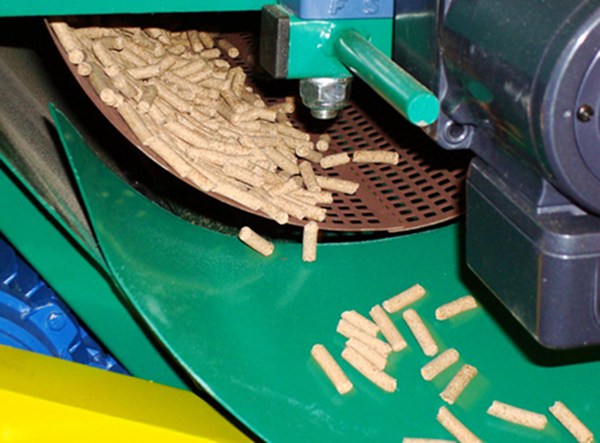 More and more countries begin to develop the renewable energy. In 2013 and 2014, the newly-installed capacity for renewable energy around the world had exceeded the total newly-installed capacity for fossil energy and nuclear energy. Along with the technological improvement, price of renewable energy rapidly drops.
The market competition for renewable energy is more and more fierce. Take the solar energy as an example, price of one kw solar power has dropped to less than 10 euro cent from 1 euro ten years ago. In the future, the price may drop to 2 euro cent. Besides, according to the report, there are two new models in energy industry that require us to notice.
One is the distributed generation. The large-sized power plants may be replaced by the small-sized energy-power devices. For those poor countries, they may thoroughly solve the problem of electric lack. The second one is the application of digital technology. It can make the power devices more capable.
To develop the biomass energy, we have the ring die pellet machine. Click website to get more about this machine!
If you need the latest price list, please leave us a message here, thank you! We guarantee that your information will not be divulged to third parties and reply to you within 24 hours.
Tell us your needs, there will be more favorable prices!