How Some Countries Treat the Biomass Ethanol?
For some countries, they still hold the positive attitude toward the production of biomass ethanol. Due to this, the oil price continuously rises since from 1973. Nowadays, it is become real that we use biomass energy to supply the daily production, either for industry or for daily living. From 2010 to 2011, industry of biomass energy takes 12% oil and grain in the total consumption.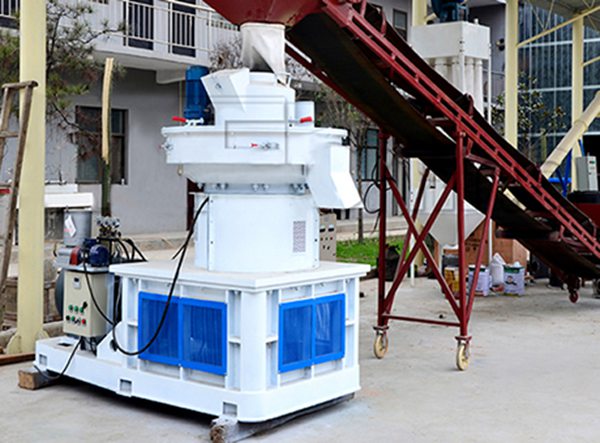 While, from 2009 to 2010, this rate is less than 10%. Why the market demand for oil and grain increase so rapidly? A part of countries improve the compulsory mixing ratio of biomass fuels in oil. Meanwhile, they support the industrial development of biomass fuels. The consumption increase of oil and grain in areas like Canada, European Union and America owes to the industrial development of biomass energy.
America is the largest power in world to produce and export grains. For America, it has many advantages to develop the industry of biomass fuels. At first, the industrial development of biomass fuels can widen the area for agricultural production, drive the economic development of rural areas, increase the income of farmers and promote the manufacturing industry, building industry and auto industry, etc. Then, this industry can restrain the price of oil. Besides, it can create more jobs.
To turn agricultural and forestry wastes into biomass pellets, we have the straw pellet machine. About its pictures and working videos, you can see them on website or ask them by emailing us. To the price, we can send for you!
If you need the latest price list, please leave us a message here, thank you! We guarantee that your information will not be divulged to third parties and reply to you within 24 hours.
Tell us your needs, there will be more favorable prices!