How Obama Government Develop Biomass Energy? (X)
Therefore, biomass energy can not solve the energy crisis just as we image, not as good as ADM declared. More important, under the support of government and preach of biomass energy industries, multinational food supplier, the production of corn ethanol is excessively hot. And, Tom Harkin, senator of Iowa Democrat, plays the role as Dick Durbin.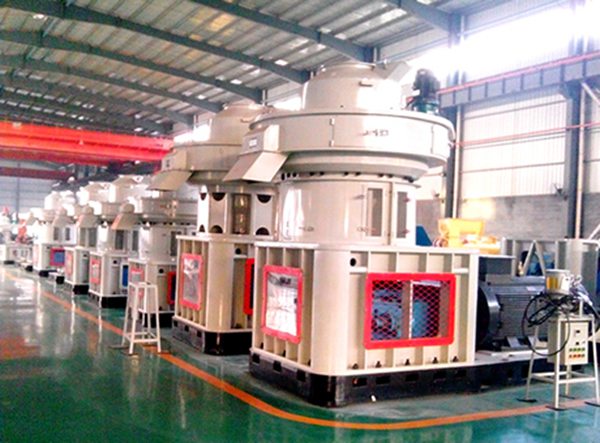 During this period, he also accepts a lot of donate from ADM. Besides, in some agricultural states, it is easy to get the ballots. Due to these, corn demand is high and corn price rises. When farmers see the rising price of corn, they definitely widen the planting area of corn and decrease the scale for planting other grains.
Continuously, the prices of other grains rise, too. Hence we can see that, the sudden rise of grains around the world is related with the supportive use of corn ethanol. To certain extent, we can think that the supportive application of corn ethanol destroys the balance between demand and supply, increases the cost of ordinary people for buying food.
To the poor, their living level will decline. Nowadays, there are many starving people around the world. For the behavior of using grains to make fuels, it also bears the pressure of public opinion. After the ten news about the developing situation of biomass energy in America, i think we may have a general attitude toward the changing of corn into ethanol. This is not reasonable.
To effectively produce clean fuels, we have the straw pellet mill. It can turn the agricultural and forestry wastes into fuels. To know more, click website!
If you need the latest price list, please leave us a message here, thank you! We guarantee that your information will not be divulged to third parties and reply to you within 24 hours.
Tell us your needs, there will be more favorable prices!