How Obama Government Develop Biomass Energy? (VIII)
To the complaint of Texas government and livestock industry, Environment Protection Agency said, the price rise of commodity indeed triggers the economic influence, but there is no powerful evidence. Director General Johnson thinks that this policy can make for the energy safety and agricultural development.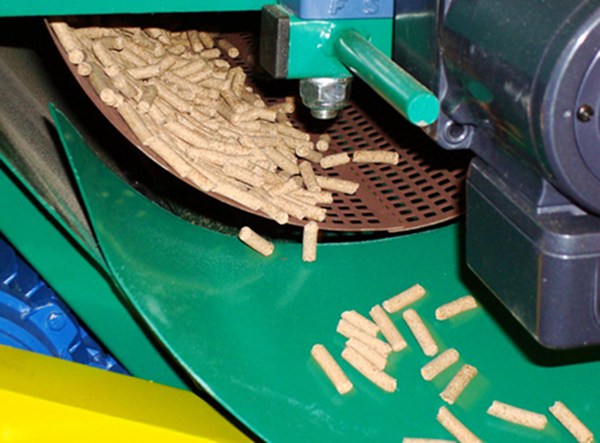 To this verdict, Texas Governor Rick Perry does not accept. He thinks that this verdict is out of common sense. Actually, this debate on energy policy is a kind of benefit struggling, to a larger extent. The powerful development of biomass energy is mainly driven by the cereal planters. For a larger part, raw materials of ethanol are corns.
For Iowa State, its corn price is high. Certainly, it supports the biomass fuel. Conversely, Texas state is developed in animal husbandry. It hopes to deduce the ethanol production and get cheaper corns. What's more, oil enterprises in Texas are not satisfied with the energetic development of biomass fuel.
Clearly, biomass ethanol is fluid and can replace the oil. But, when ethanol price continuously rises, consumers need to pay this. Senator John McCain said, in short, the ethanol project is a robbery. A part of senators in Senate pass the resolution and demand to cancel the financial subsidy for corn ethanol.
People in breeding industry fight against the continuous output increase of corn ethanol, since their benefits are harmed. While, the corn planters support the industrial development of corn ethanol, since their benefits can be ensured. As to the agricultural sector, it holds the supporting attitude.
To follow this topic, you can visit our website news. We are a supplier of straw pellet mill. Welcome any inquiry.
If you need the latest price list, please leave us a message here, thank you! We guarantee that your information will not be divulged to third parties and reply to you within 24 hours.
Tell us your needs, there will be more favorable prices!