How Obama Government Develop Biomass Energy? (VII)
Further speaking, America is the largest power of energy consumption and energy import in the world. Corn is of strategic importance for America. Even though the corn consumption of ethanol industry has exceeds one third of annual output at present, supply of corn is still larger than demand. To be sure, the total output of corn will continuously increase under the impetus of scientific power.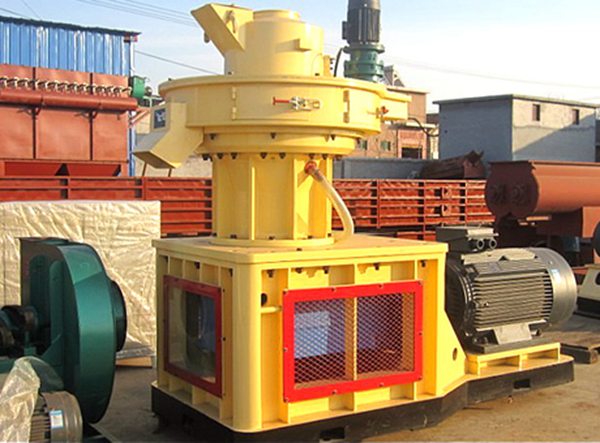 But, using corn to make ethanol can bring a problem: whether corns should be processed for making food or fuels. On earth, along with the development that corn and bean can both be used as fuels, prices of related food will inevitably increase. Being estimated by the Department of Energy, oil price reduces at about 10%.
Every year, the total saving cost of oil is about 28 billion dollars to 49 billion dollars. While, not long ago, Texas government puts forward that it is wrong to energetically develop biomass fuels. About one third biomass fuels of America comes from cereals. The powerful development of biomass fuel will cause the sudden rise of cereal price.
As a result, poultry industry is directly impacted. Pilgrim's Pride is the largest chicken supplier in America. Its CEO Rivers criticizes that the feed price has been out of control. In 2012, cost of this company for feed increases another 0.9 billion dollars. Rivers thinks that, policy to powerfully develop biomass fuels is wrong and fatal, since it only causes the sudden rise of cereal price, destroys the consumer interest and triggers the world cereal crisis.
To know what happens, please follow our website news. Besides, you can see the charm of newly-type machine: straw pellet mill!
If you need the latest price list, please leave us a message here, thank you! We guarantee that your information will not be divulged to third parties and reply to you within 24 hours.
Tell us your needs, there will be more favorable prices!