Briquetting Machine Manufacturers Meet Fierce Competition
The coal briquette machine, as a kind of environment protective equipment, has developed fast recently in the domestic market. The coal briquetting machine manufacturers have made much contribution to the national economy by improving the equipment quality and technology. Although there has been a bright future for the coal briquetting machine, we must realize the problems of our own and be confident to meet the fierce competition in the global market.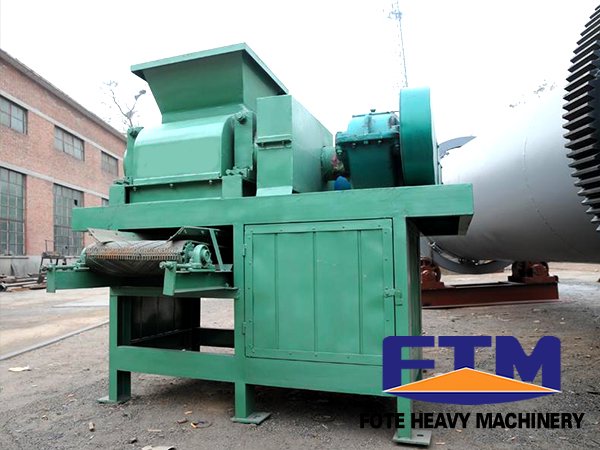 For example, since there is no uniform industrial standard for the domestic coal briquette machine manufacturing enterprises, most of these companies develop themselves casually without long tern consideration. Compared with foreign developed countries, the Chinese manufacturers still have a long way to go in the following respects: control system of the equipment isn't intelligent, key components have short service life, the briquetting rate is too low, and dust and noise treatment needs to be improved.
In the international aspect, data shows that many developing countries like India and Vietnam have kept making full use of their low labor and materials cost to speed up the industrial transformation and expand the low end machine production. Especially in these years, these countries have developed so fast that it may be possible for them to surpass our country.
At present, the domestic coal briquette machine manufacturers are suffering from the passive situation of high end product shortage and low end product saturation. There exists a great pressure for the machinery manufacturing industry. In this case, coal briquette machine enterprises like Fote Machinery (www.woodpelletmillsell.com) should be aware of all risks and challenges and be positive to make ourselves strong enough for the market fierce competition at home and abroad.
If you need the latest price list, please leave us a message here, thank you! We guarantee that your information will not be divulged to third parties and reply to you within 24 hours.
Tell us your needs, there will be more favorable prices!