How Obama Government Develop Biomass Energy? (III)
In detail, the biomass energy policies include the following aspects. Firstly, to develop biomass energy, Obama government introduces laws. In the minds of Americans, they think that the leadership of biomass energy is of great importance to the international political economy in 21st century.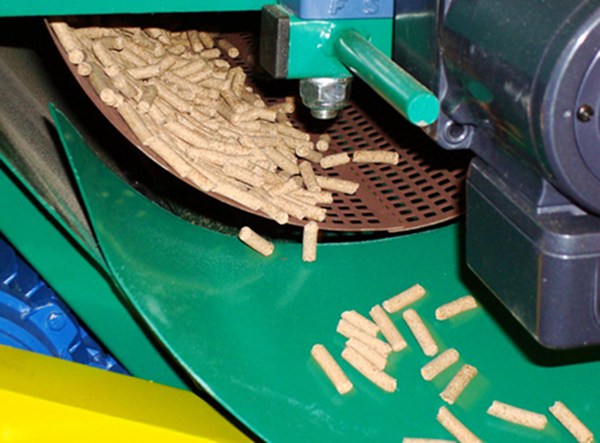 The new energy bill points out to further develop the using ratio of energy, widen the application of biomass energy and other renewable energy. Meanwhile, it points out the supporting measures for a series of new energy projects like tax credits , loan guarantees and government funding, etc.
America is the second largest power to discharge carbon dioxide. New-energy policies regulate the following issues like reducing the discharge of carbon dioxide and greenhouse gas, alleviating the climate changes. Meanwhile, to effectively improve the air quality and protect the natural resources, America Government issues the Interstate Clean Air Act and The clean Air Rules.
Except for the support of laws and regulations, America adopts many supporting measures like tax credits , direct subsidies and financial support, etc. The laws and regulations support that there should be new markets for biomass energy. The supporting measures can make biomass energy industrialized and motivate all walks of life to use biomass energy.
In America, aircraft industry also uses the biomass fuels. The Federal Express has committed that until to 2030, one third fuels will come from the biomass energy. Straw pellet mill is a biomass-fuel maker. To see more about it, pls visit our website. Luckily, you can get the discount of straw pellet machine!
If you need the latest price list, please leave us a message here, thank you! We guarantee that your information will not be divulged to third parties and reply to you within 24 hours.
Tell us your needs, there will be more favorable prices!