Industry of Pellets Made by FTM Straw Pellet Mill
Straw pellet mill, also named as straw pellet machine, is a pellet maker with agricultural materials like pine, fir, birch, poplar, fruit tree and crop straw as raw materials. The pellets of straw pellet machine are mainly used for burning, barbecue and fireplace, etc. The thermal efficiency of biomass pellets is higher than 80%.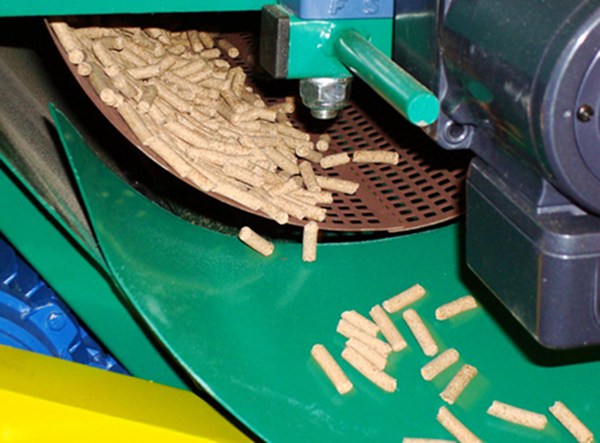 While, the thermal efficiency of ordinary coal is higher than 60%. During the process to burn biomass pellets, there are few sulfur dioxide, ammonia nitrogen compounds and dust. The industry of wood pellets starts from 2005 in China. Later, in the next half of 2006, foreign customers are quite crazy in buying the wood pellets.
But, in home, the industry starts just now and its technology is not mature. Most suppliers of wood pellets confront the embarrassing situation of having order but no goods. Under such background, in 2007, many investors see the bright future of wood pellet industry. So, the technology achieves rapid progress.
For most suppliers of wood pellets at home, they are in the situation that everything seems ready. From manufacturing, polishing to painting, our straw pellet machines are specially processed. Our machines need to experience the strict and several times of testing. If there is anything wrong with machines, we will not allow them to be sent for customers. And this is the principle of our customers.
See price list of straw pellet mill on website!
If you need the latest price list, please leave us a message here, thank you! We guarantee that your information will not be divulged to third parties and reply to you within 24 hours.
Tell us your needs, there will be more favorable prices!