Factors for Pellet Price Made by Straw Pellet Mill
Wood pellets, as the finished products of straw pellet machine, enjoy the features of easy storage, convenient transportation and easy application. What factors can influence the price of wood pellets? The first factor is climate. Along with the strong appeal for clean environment and sustainable development, European buyers increase the purchasing amount.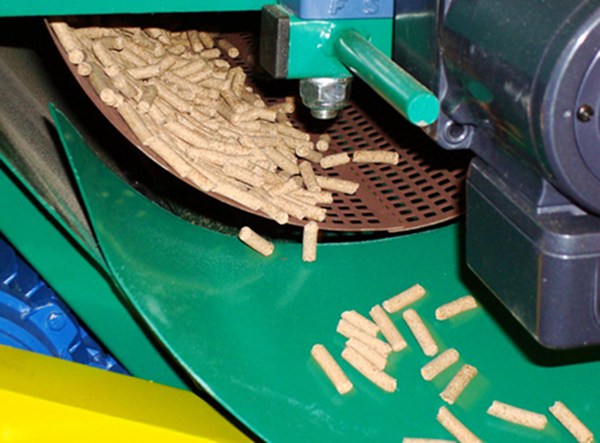 But, since last year, most European countries are in warm winter, they do not need many pellets for warming. So, in this year, the price of wood pellets is somewhat low. The second factor is the price of sea shipping. Due to the sudden rise of oil price from 55 dollar per barrel to 95 dollar per barrel, down-regulation of export rebate rate is made in July.
Corresponding industries want to rapidly deliver the goods order before this period. So, the price of sea shipping suddenly rises. Due to the intervention of eastern Europe countries, foreign and large-sized buyers for wood pellets are establishing their own processing plants in eastern Europe countries.
Plus with the geological advantages, transportation is easy. So, the cost is a little low. So, eastern Europe countries have increasing demands for straw pellet machine. Morality rooted, people will be honest. Quality oriented, product will be excellent. Want to know more about straw pellet machine? Do not hesitate to tell us your demands via website! In few hours, we will give you the price reply.
If you need the latest price list, please leave us a message here, thank you! We guarantee that your information will not be divulged to third parties and reply to you within 24 hours.
Tell us your needs, there will be more favorable prices!