Features of Pellets Made by Straw Pellet Mill
Biomass pellets are the finished products of straw pellet mill. Thermal value of biomass pellets is very high, varying from 3,900kcal/kg to 4,800kcal/kg. If being carbonized, thermal value of biomass pellets will increase to the scope from 7,000kcal/kg to 8,000kcal/kg. The purity of biomass pellets is very high and they do not contain other heating matters.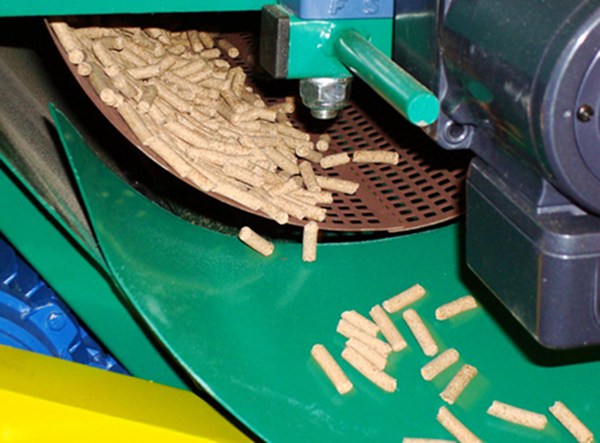 The carbon content is 75% to 85%. Ash content is 3% to 6%. Water content is from 1% to 3%. Since biomass pellets do not contain the coal gaugue or stones, you can save a lot of cost for using them. The biomass pellets do not contain the azinphos-methyl, so they do not corrode boiler.
Meanwhile, there is no sulfur dioxide or phosphorus pentoxide during the burning process. Acid rain can be avoided. The environment can be well protected. Biomass pellets are clean and healthy. They are easy to be fed, so you do not need to cost any human power. Ash slag is few after biomass pellets are burned out.
But, do not worry about the few ash slag. They are good organic fertilizers. You can use them to plant vegetables and flowers. To produce biomass pellets, it is necessary to use straw pellet machine. Straw pellet machine has many suppliers. You need to keep sober and select good brands to work with.
As a supplier of straw pellet mill, FTM China Machinery welcomes you to come for site visit! As to the price, it is shown on website!
If you need the latest price list, please leave us a message here, thank you! We guarantee that your information will not be divulged to third parties and reply to you within 24 hours.
Tell us your needs, there will be more favorable prices!