Necessity to Use FTM Straw Pellet Machine
Fuels used in the power plants are mostly the agricultural wastes like corn straw, construction waste plate and leftovers. Construction plates and leftovers have different shapes and sizes. We crush the raw materials into pieces with certain size, then deliver them into boiler for power generation.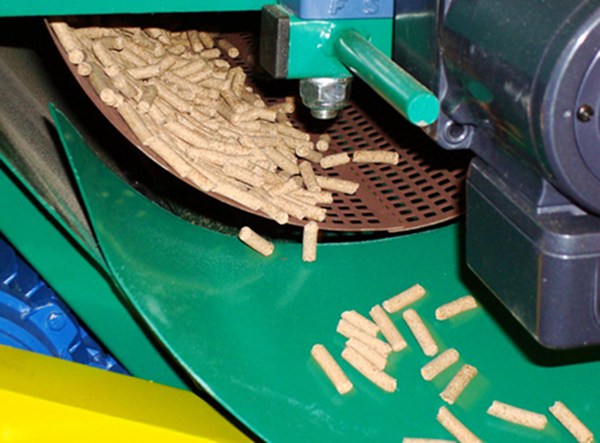 The crushed materials are easy for transportation and have high thermal efficiency. Before, we use the wood crushing machine to crush materials. But, it can not meet our demands nowadays. Major problems that wood crushing machine have are mainly the followings. The first one is low processing efficiency.
Driving device is belt and it has small swallowing capacity. Often, we see the materials are blocked at the feeding mouth. Therefore, we need to classify raw materials and screen out foreign matters. The second aspect is the limited processing scope. If iron nail on wasted plates plunges into belt, it will not take out easily and may damage the belt.
As a result, large briquettes of material can not be processed again. The third aspect is high failure rate. Raw materials can be easily blocked between the rollers and cause the shut-down of moving parts. Sometimes, dynamo will be burned out. Inside raw materials, there are many hard objects like stone, sand and soil.
These foreign matters often damage the key parts. Aiming at the problems, we produce another type of wood processing machine, named straw pellet mill. See more about it via website!
If you need the latest price list, please leave us a message here, thank you! We guarantee that your information will not be divulged to third parties and reply to you within 24 hours.
Tell us your needs, there will be more favorable prices!