How Straws Are Used in Japan?
How straws are used in Japan? For Japanese, they like processing straws when harvesting them. They drive the harvester to harvest straws, then drive the packager to deal them into the cake roll with appropriate round hole inside. If the cake rolls reach to the predefined specification, they will package them with breathable and rain-proof plastic cloths, then place them in farms.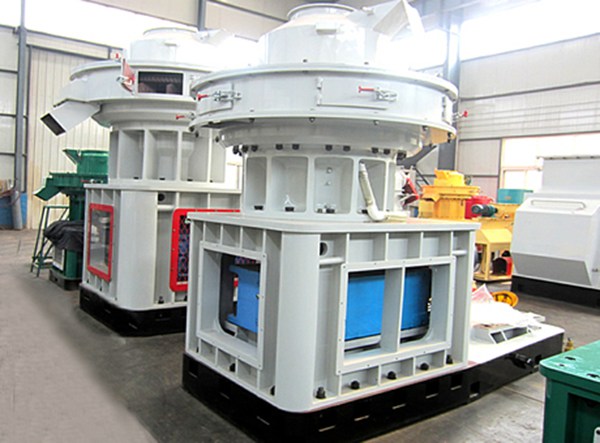 Besides, some Japanese use crushers to crush the straws into fertilizers during the harvesting process. By doing so, burning work is not required. Meanwhile, this work can turn the straws into green fertilizers. They are good for environment and farms. Then, how to deal the packaged straws in farms? They come up with the following ways.
Many farmers have cattle. They place the packaged straws into cattle housing and use them as cushion. When winter comes, these straws can become the heating materials for cattle. According to situation, farmers can collect or clean those straws with cow dung inside at any time, pile them up and make them fermented.
After a certain period, they seed the fermented straws into farms and take them as important organic fertilizers. As we all know, the organic fertilizer can increase the nature and quality of grain. In Japan, the straws in farms can be made into the lovely models of mammoths , tanks and other animals. These farm arts are good ways to store straws and attract foreign visitors.
In some plants, straw pellet mill is widely used. Click website to see the price list of straw pellet machine!
If you need the latest price list, please leave us a message here, thank you! We guarantee that your information will not be divulged to third parties and reply to you within 24 hours.
Tell us your needs, there will be more favorable prices!