How to Compare Suppliers of Straw Pellet Mill?
No matter for buying what products, we will compare them with others one by one, especially for the expensive machinery. Taking the straw pellet machine as an example. Two straw pellet mills from different suppliers are basically similar in appearance. But, their prices are quite different. If you only take the price into account, you must buy the cheaper one.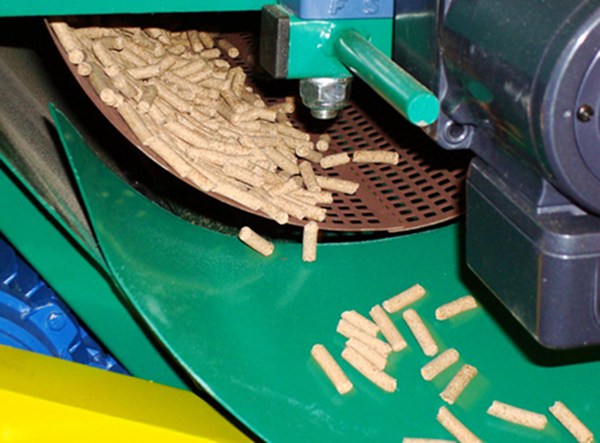 But, how do you ensure the quality of inner parts with same appearance? Therefore, we must visit several suppliers and compare them from different aspects. We can firstly check the straw pellet mill from the three aspects of outlook, workmanship and after-sales service. Then, after confirming them, we see the effect of test run.
Nearly all straw pellet machines around the world are similar with appearance. But, their prices are different. If we use cheap price to buy the best one, it will be the best. During the visiting process, you may see some poor machines. As a supplier of straw pellet machine in Henan, China, FTM China Machinery is known as the NO.1 brand of China Mining Machinery.
With the service tenet of establishing the great brand and satisfying the specialized demands of customers, FTM China Machinery supports all kinds of payment terms. Once you pay, we will deliver machines as early as possible. We own the advanced testing devices, scientific management ways, feasible manufacturing technology and high-tech personnel.
Now, the straw pellet mill is quite popular among the world market. Want to know the price of straw pellet mill? Click website to get!
If you need the latest price list, please leave us a message here, thank you! We guarantee that your information will not be divulged to third parties and reply to you within 24 hours.
Tell us your needs, there will be more favorable prices!