What's the Price of FTM Straw Pellet Mill?
For many customers of our company, they only care about the price during the consulting process. The price is a key point for measuring when selecting straw pellet. It is normal to think about it! Then, what's the price of FTM straw pellet machine? As a supplier of straw pellet mill in Henan, China, FTM China Machinery will analyze why the prices are so different.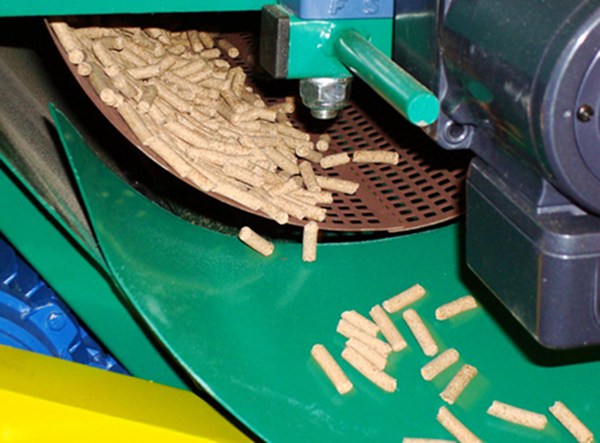 Marketing demand for straw pellet mill is very great and the competition is very serious. Many customers have these or those doubts on the price of straw pellet machine. Actually, the pricing of every supplier is different. The pricing is mostly dependent on the output, specification, quality and interests.
Except for the straw pellet mill, FTM China Machinery also produces the wood pellet machine, ring die pellet mill and sawdust pellet mill, etc. Compared with other suppliers of straw pellet machine, FTM has quite reasonable price. Gradually, FTM straw pellet mill becomes more and more international.
To increase the sharing rate of market, we pay much attention to the price performance and after-sales service. According to the user's demands, we can realize the bulk transportation. Through belt conveyor and elevator, biomass pellets are directly delivered into bin for storage, then transported by cars.
Interested in our straw pellet mill? If yes, telling us your demands toward our product like production capacity, raw material and contacting ways via website! We can immediately give your reply.
If you need the latest price list, please leave us a message here, thank you! We guarantee that your information will not be divulged to third parties and reply to you within 24 hours.
Tell us your needs, there will be more favorable prices!