How Straws are Used in America?
How foreign countries like America comprehensively use the straws? In America, the recycling use on straws is very popular. Farmers use them to feed animals. Some people use them to make the building material. It is rare to see that people burn them just like rubbishes.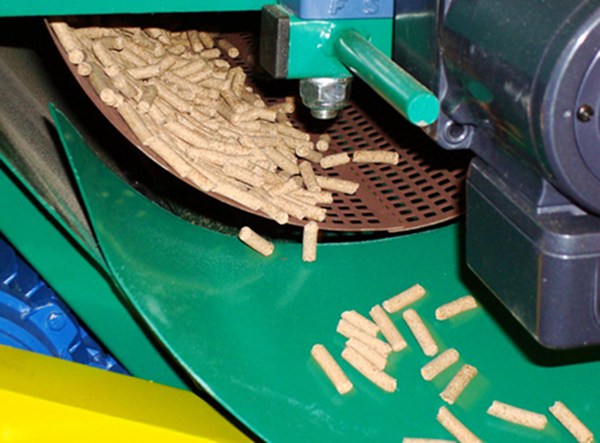 Straws can be used as composts. After harvesting and crushing the straws, we bury them into soil to increase the organic fertilizer, strengthen the water retaining capacity and prevent the soil from being corroded. For the ordinary Americans, their houses basically have two floors, lawn and garden.
After being simply processed, the straws can be placed on the garden space to replace those original soil. After being primarily processed, the straws can be used as feeds, or as materials to build livestock shed, or as cushion for animals to lay. So, farmers can effectively use these straws.
Besides, straws can be recycled as building materials. Arizona has special geological climate and limited wood. Some Arizona people use the coarsely-processed straws to build houses. The dumped straws can be used as wall for wood houses. For those dried and flexible straws, they can help girder to stabilize houses.
Besides, under the strong pressure, straws are very compact and can form a good heat insulating layer. Nowadays, straw pellet mill is quite popular in America. It can turn the agricultural straws into biomass pellets. Want to know more about straw pellet machine? See price list on website!
If you need the latest price list, please leave us a message here, thank you! We guarantee that your information will not be divulged to third parties and reply to you within 24 hours.
Tell us your needs, there will be more favorable prices!