How to Deal Straws in Australia?
Australians like using agricultural straws to feed animals, especially cows. They think that this kind of straw has good protein and cellulose inside. When autumn and spring comes, we can see a special scene in Australia: farmers dry the agricultural straws, make them into rolls and place them on farms.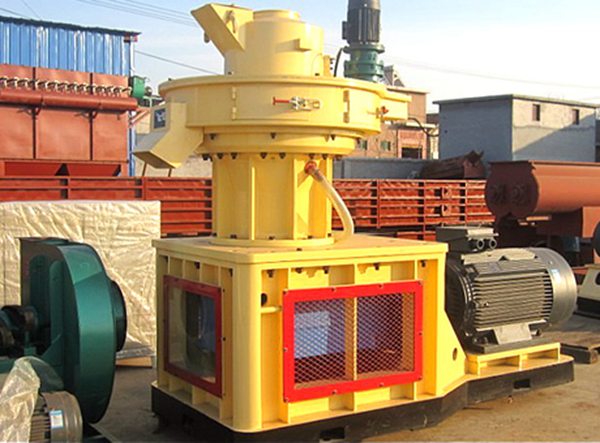 We can see the yellow straws, earth, grass and blue sky together. By virtue of this special scene, a lot of visitors are attracted. Of course, the first way in Australia to deal straw is returning to field. When harvesters are working, they only take the grain and leave straws on farms.
During the harvesting period, large-sized planters seed the fertilizer into soil and crush the straws into pieces on ground. Of course, there is a second way. When harvesters are working, straws are crushed into pieces on ground. This way is suitable to process the straws, bean straw and cotton stalk, etc.
In the local medias, they report that Australia farmers export the agricultural straws to countries like China. In 2012, South Australia export 18,000 ton of wheat straw to China. Australia farmers take these wheat straws as cattle licorice and further export them to China.
Australia farmers do not worry about straws, burn straws, but feasibly and effectively use straws. Except for the new concept, this behavior is more based on the improvement of agricultural technology and support of governmental policies. Australia society very care about the livings of farmers and agriculture.
Department of scientific research helps farmers to produce a lot of advanced and multi-functional agricultural machinery like straw pellet machine. See price list of straw pellet mill on website!
If you need the latest price list, please leave us a message here, thank you! We guarantee that your information will not be divulged to third parties and reply to you within 24 hours.
Tell us your needs, there will be more favorable prices!