Wood Pellet Hammer Mill Improves Feed Quality
Wood pellet hammer mill is widely used in small and medium-sized aquacultures, grain feed mills and animal farm. Advantages of wood pellet hammer mill: 1. Simple structure, small space and low noise; 2. Mash feed and hay will be pelletized without annexing agent, so the moisture content of pellet feed is equivalent to dried material, which is convenient to carry, store, transport and sell. Pellet mill has higher economic benefit than mixed powder feed.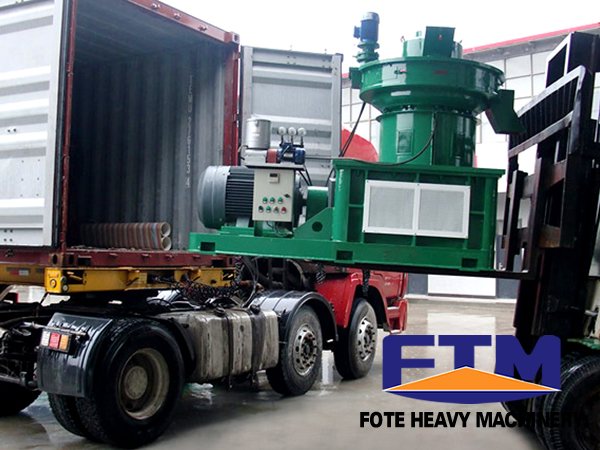 The granule production is featured with high hardness, smooth surface, fully degree of internal maturation. During the pelletizing process, All kinds of parasitic ovum and other pathogenic microorganisms will be wiped out, which will reduce insect and digestive system diseases.
The storage of pellet feed: pellet feed has low flash point, so the finished products must be away from combustion source. The pellet feed should be stored in a cool place out of direct sunlight. You'd better check the equipment unit and engine components during production process. If the machine is overheating, you'd better stop the machine and adjust it to avoid equipment crash.
Summer is a harvesting season, and the harvested straws have high moisture content. If nor the moisture will affect production. During the production, crushing system is not reliable. Heat cann't be send out and a lot of water losses, so, you have to monitor the temperature variation of crushed materials.
If you are interested in our wood pellet hammer mill, or you have any questions about Fote pellet mill, please contact us. You can leave us a message, and we will give you an answer as soon as possible.
If you need the latest price list, please leave us a message here, thank you! We guarantee that your information will not be divulged to third parties and reply to you within 24 hours.
Tell us your needs, there will be more favorable prices!