Why Dust is Produced When Straw Pellet Mill Works?
When using the straw pellet mill, we can see a lot of dust being produced with biomass pellets. If this appears, the pellet quality will be seriously influenced. More seriously, output of straw pellet mill will be influenced. If powders appear in biomass pellets, we will deduce that the straw pellet machine has failures inside. Then, let's analyze the failures.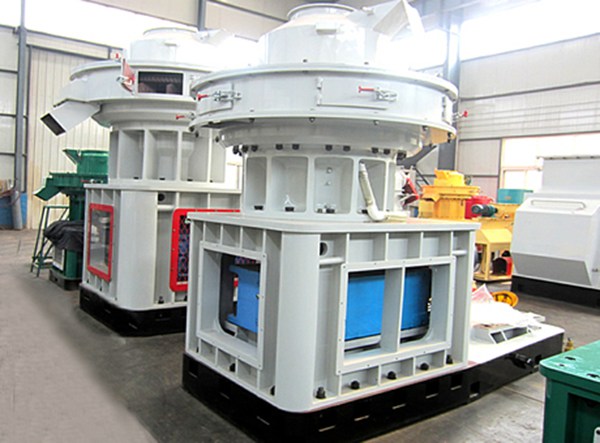 If we operate the straw pellet mill in a wrong way and feeding work is too much, this machine will work inefficiently. Plus with the design failure, straw pellet mill will work in a shorter period, within the service life written on instructional book. To solve this problem, we should stop the feeding work firstly, then open the machine and clean the materials inside.
Besides, it is important to use a good machine. If straw pellet machine is aged, revolving speed of dynamo will be slower. If working frequency is not normal, straw pellet machine will produce some powders. To this, suppliers should be responsible for it. They should work hard to improve the manufacturing technology.
At last, powder making is blamed to the failure of pelletizing system. This is the last one that we want to see. And, this failure is often. If raw materials are not pure or bearing has something wrong, straw pellet machine will produce the powders along with pellets. As a supplier of straw pellet mill, FTM China Machinery has prepared the videos and prices on website! See them at your spare time!
If you need the latest price list, please leave us a message here, thank you! We guarantee that your information will not be divulged to third parties and reply to you within 24 hours.
Tell us your needs, there will be more favorable prices!