To Deal Loud Noise Occurring in Straw Pellet Mill
There are many reasons that can cause the noise in straw pellet mill, nothing less than 3 aspects. Among raw materials, there may be large briquettes or hard objects inside. Sometimes, they may be fed along with the raw materials into pelletizing chamber. This situation is often seen and easy to deal with.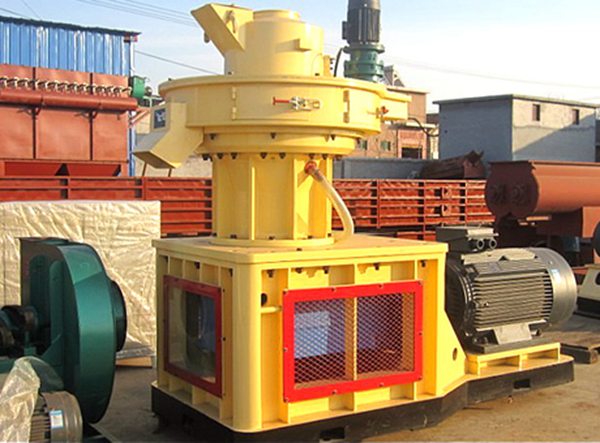 Things that you need to do are firstly shutting off the electricity and opening the hull to clear foreign matters inside. If inner bearings are damaged in straw pellet mill, we will clearly feel the vibration. More seriously, straw pellet mill may stop working. To deal it, we turn off the electricity firstly and then immediately change the bearing.
Inside the straw pellet machine, there are some parts that may be fallen off like bearing. Even though the falling part can not influence the normal work of straw pellet machine, it still needs us to give the top priority. When we face this situation, we should deal it immediately.
Straw pellet machine, as a kind of machine with relatively mature technologies, enjoys the features of high working efficiency, strong working capacity and long service life. As a supplier of straw pellet mill in Henan, China, FTM China Machinery is known as the NO.1 brand of China Mining Machinery.
To learn more, pls visit our website! As to the price list, video and Free PDF, they are all shown on website. To get more, you can email us!
If you need the latest price list, please leave us a message here, thank you! We guarantee that your information will not be divulged to third parties and reply to you within 24 hours.
Tell us your needs, there will be more favorable prices!