Applicable Situations of FTM Straw Pellet Mill
Biomass pellets, as the finished products of straw pellet machine, have clean surface and proper hardness. The curing degree of biomass pellets is good and they are easy for storage. Besides, through the curing work, poisonous germs in biomass pellets are killed. Then, let's see the applicable situations of straw pellet machine.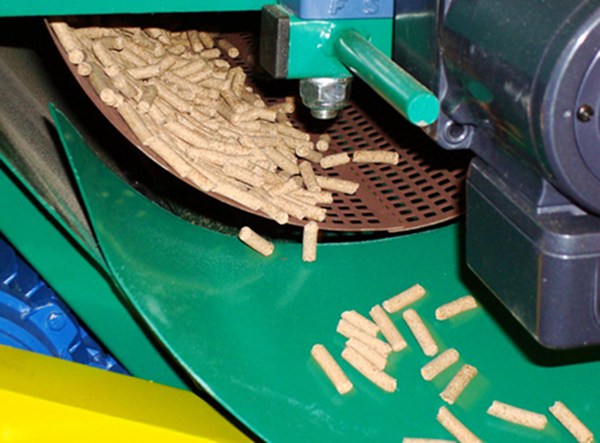 The best raw materials of straw pellet mill have the following features: 3-50mm length and 10%-30% water content. The applied materials of straw pellet mill are corn straw, wheat straw, rice straw, cotton stalk, peanut hull, saw dust, Chinese medicine slag, furfural residue, branches, leaves and industrial garbage, etc.
Specially, there materials have low adhering ratio and are difficult to be molded. Straw pellet mill is featured in the simple structure and wide application ranges. Among all pelletizing machines, straw pellet mill has the highest working efficiency and longest service life. If materials to be processed by straw pellet mill are too dry, we will need to add certain amount of water content inside.
Therefore, raw materials are better to have certain humidity. The humidity is better to be kept from 10% to 15%. If raw materials are too wet, we can use the drying method to realize the normal work of straw pellet machine. Water content in raw materials should not be too high. Or else, working efficiency, output and service life of straw pellet mill would be influenced.
Click website to see the price list of straw pellet mill!
If you need the latest price list, please leave us a message here, thank you! We guarantee that your information will not be divulged to third parties and reply to you within 24 hours.
Tell us your needs, there will be more favorable prices!