To Explore Biomass Energy With Straw Pellet Mill
Nowadays, all countries are actively exploring the alternatives of fossil fuels like coal, oil and natural gas. Biomass fuels can replace those old-type energies to become the representatives of new energy. Since the pollution is little, carbon dioxide can be recycled and absorbed by green plants to become oxygen.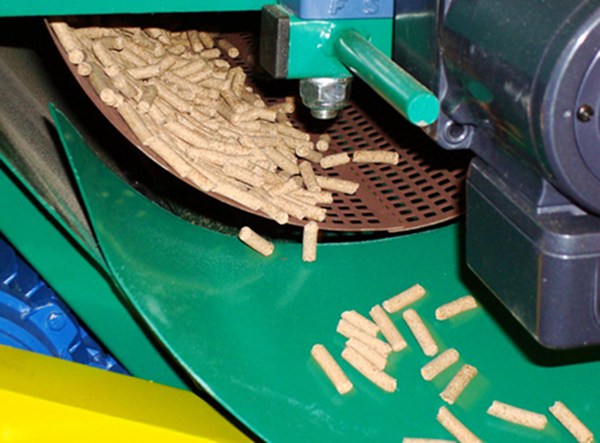 In China, several cities have different degrees of air pollution. It is an urgent task to find out new energies to replace those fossil fuels. Biomass energy can take this task. How to realize the largest value of straw pellet mill? It can be directly related with the economic benefits of users.
Production and processing work for agricultural plants are the important links. Agricultural wastes are the inevitable residues during the planting process. How to reasonably use the agricultural wastes? Straw pellet mill is the important machine used to turn those agricultural and forestry wastes into biomass pellets.
Not only used in agricultural industry, straw pellet machine can also be used for other industries. Then, what are the largest value of straw pellet mill? Here, i can just tell you that it is limitless. The value of straw pellet machine lies in your application. Straw pellet mill can process the wood wastes into an excellent wood pellets.
Biomass pellets, featured in "three easy": easy storage, easy transportation and easy application, are finished products of straw pellet mill and ideal alternatives of fossil fuels like coal, oil and natural gas. Click website to learn more about straw pellet machine!
If you need the latest price list, please leave us a message here, thank you! We guarantee that your information will not be divulged to third parties and reply to you within 24 hours.
Tell us your needs, there will be more favorable prices!