To Make Straw Valued With Straw Pellet Mill
As an agricultural power, biomass material is very rich in China. In many places, agricultural materials like rice hull and corn straw are used in an inefficient way. Using efficiency is quite low. Meanwhile, the environment is seriously influenced. Along with the use of straw pellet mill, biomass pellets greatly alleviate the energy and environment tension.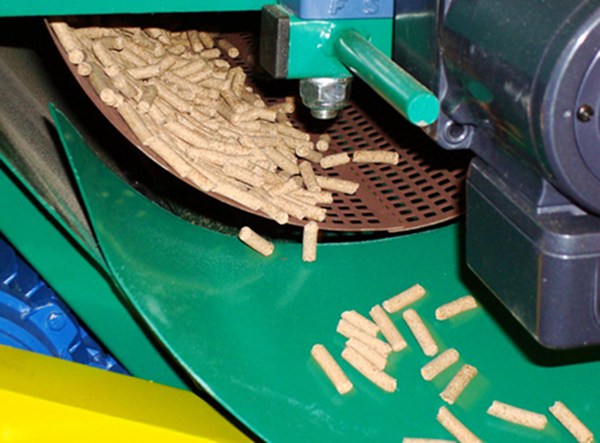 Biomass pellets, as the finished products of straw pellet machine, can be the ideal alternatives of fossil fuels like coal, oil and natural gas. At present, the biomass pellets have become the new favorites of renewable energy. Straw pellet mill can crush and suppress those agricultural wastes like corn straw, rice hull and fruit shell into biomass pellets.
Thermal value of biomass pellets is nearly similar with that of coal. The biomass pellet, as a kind of renewable and clean energy, is more and more popular among the world market. Through the experimental test, straws can meet the standard for being processed as biomass pellets.
The straws have great value for being mechanized. Straws are the most promising materials to be processed by straw pellet mill into biomass pellets. Thermal value of straw pellets is very high and they are very pure. Being carbonized, crushed and screened, biomass materials can become the biomass pellets.
The biomass pellets are energy-conserving, environmental-friendly and have high thermal value. Meanwhile, the biomass pellets are of great economic, social and environmental benefits. At the same time, the biomass pellets have immeasurable value for alleviating the energy tension. See price via website!
If you need the latest price list, please leave us a message here, thank you! We guarantee that your information will not be divulged to third parties and reply to you within 24 hours.
Tell us your needs, there will be more favorable prices!