Cracking Problem of Ring Die in Straw Pellet Mill
How to see the cracking problem of ring die? If de-ironing device works poorly, working area of ring die will be rub by hard objects and ring die will be cracked. At this time, we need to check and clear the de-ironing device. If press roller is not installed well, working area between press roller and ring die will axially offset.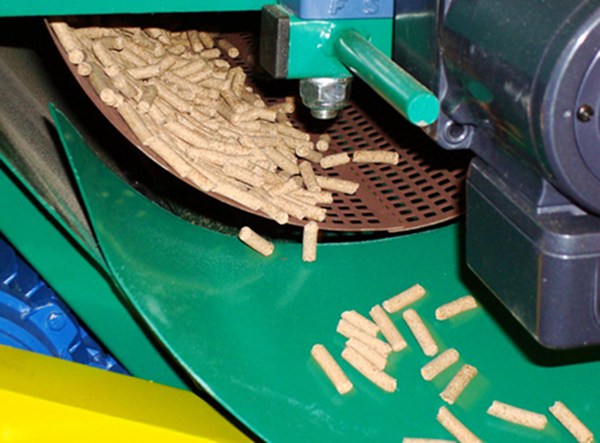 As a result, ring die will be cracked. The solution is to rightly install the press roller assembly. If the distance between ring die and press roller is too small, ring die will strongly touch press roller. As a result, ring die will be cracked seriously. As for the solution, we can take it in following ways: adjusting distance between 0.1mm to 0.3mm, equipping the new press roller with new ring die.
If fiber materials are too many or feeding scrapper is not installed, ring die will be cracked. As for the solution, it is to install a new scrapper. Sometimes, to dismantle the ring die, we often use the hard steel like iron hammer. If we directly use it to hit ring die, ring die will be cracked. To avoid the cracking of ring die, we can use the wood hammer.
Equipment has service life and soul. As long as we care about them, straw pellet mill will have higher working efficiency and longer service life. Hope the above content can help you a lot! See the price list on website!
If you need the latest price list, please leave us a message here, thank you! We guarantee that your information will not be divulged to third parties and reply to you within 24 hours.
Tell us your needs, there will be more favorable prices!