Promising Development of Ring Die Pellet Mill
To deal the air pollution, ring die pellet mill has played an important role. Biomass pellet, as a kind of biomass and featured in the high density, clean application and wide application ranges, has been actively applied. Meanwhile, to protect the energy safety, answer for the climate changes and promote the agricultural development, ring die pellet machine has contributed a lot.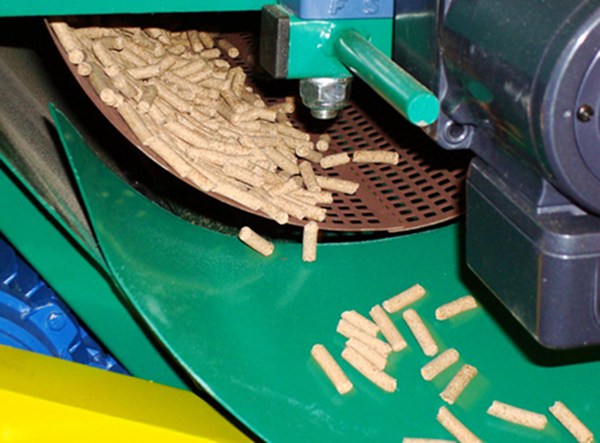 If being effectively processed, agricultural wastes like saw dust, wood tree and corn straw will have greater economic benefits. By using ring die pellet machine, we can process the wasted saw dust into fertilizers, feeds, industrial material, fuel and edible fungus base.
To develop, a lot of enterprises like wood product, power generation and biomass are indispensable from the agricultural materials like straw. The ring die pellet mill realizes the mechanization of straws. Meanwhile, technologies to turn straw into electricity, thermal powder and oil are more promising. According to relevant data, the using efficiency of agricultural straw can reach 50%.
Thermal power, generated by one ton straw is equivalent to that of 0.5 ton standard coal. Agricultural wastes like wood and shavings all belong to the biomass raw materials. If being reasonably developed by ring die pellet machine, these materials will be processed into biomass fuels. Biomass materials are of great strategic and economic benefits.
According to the statistics released by the National Energy Administration, the annual output of straw is 0.4 billion tons. They are solid bases for developing biomass energy. To find more, you can visit our website!
If you need the latest price list, please leave us a message here, thank you! We guarantee that your information will not be divulged to third parties and reply to you within 24 hours.
Tell us your needs, there will be more favorable prices!