Powerful Application of FTM Ring Die Pellet Mill
The powerful application of ring die pellet machine will definitely bring the great rise of biomass pellets. As the major machine used to make biomass pellets, ring die pellet mill can crush the raw materials firstly and then suppress materials with extrusion force between press roller and mold. During the process to suppress materials, there is no need to add any additives or adhesives.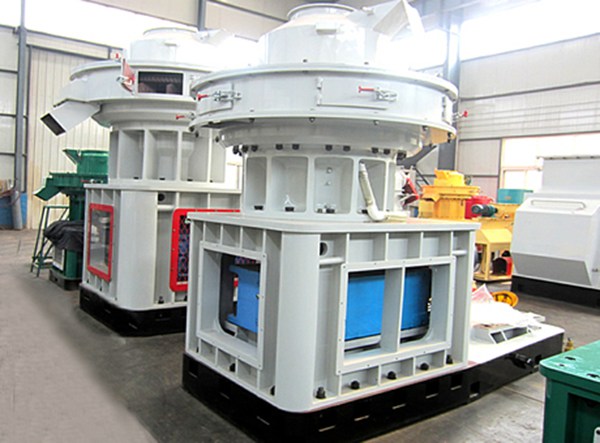 Since there is an automatic lubricating system inside, ring die pellet mill can have all parts lubricated without halt. To make ring die pellet mill have advantages like easy operation, high working efficiency, strong working capacity and long service life, we equip it with a pressure valve, which can automatically adjust the working situation.
The biomass pellets of ring die pellet mill, featured in the easy storage and convenient transportation, can be widely used for industrial boiler, steam boiler, hot water boiler, firing boiler, kitchen, dryer, road paving and asphalt heating, etc. In some areas, they limit the use of coal. To supply the normal living, it is necessary to use biomass pellets.
In the developed areas and agricultural areas, the base to use biomass pellets is very good and they are very popular among users. The ring die pellet machine is a key project for promotion around the world. Interested in the price of ring die pellet mill? Email us to tell your demands like production capacity, material kind and contacting infors.
If you need the latest price list, please leave us a message here, thank you! We guarantee that your information will not be divulged to third parties and reply to you within 24 hours.
Tell us your needs, there will be more favorable prices!