How to Select Cheap and Good Sawdust Pellet Mill?
How to select the cheap and good sawdust pellet mill? From our own experience, we learn four points. The first one is from the aspects of raw material and its water content. If raw materials are dry like saw dust, wood dust, wood power and wood shaving, then, the work of sawdust pellet mill will be easy.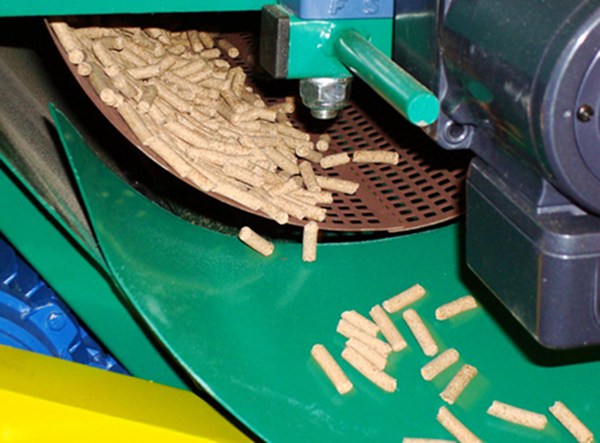 By equipping the saw dust pellet machine with a rotary screen and using a belt to connect feeder with electrical control cabinet, we can make the biomass pellets. Featured in the little investment, simple operation, easy storage and high working efficiency, sawdust pellet mill is a good helper for you, indeed.
To operate the sawdust pellet mill, we need to cost a lot electric power. It is required that the specification of transformer should not be too small. In general, transformer with specification less than 80KV is unavailable. This power is hard to make sawdust pellet mill work high-efficiently. Small-sized transformer is only suitable to the small-sized sawdust pellet mill.
While, the small-sized saw dust pellet machine has shortcomings like low output, high power consumption, serious wear, many failures, short period for continuous work and high cost, etc. For experienced users of saw dust pellet machine, they are more capable in making maintenance.
Considering the factor of human force, many experienced users usually choose two or two more dynamos to make a production line. Among which, 30% to 40% users use two dynamos. And 5% to 10% users use two more dynamos. See price list of sawdust pellet mill on website!
If you need the latest price list, please leave us a message here, thank you! We guarantee that your information will not be divulged to third parties and reply to you within 24 hours.
Tell us your needs, there will be more favorable prices!