Role of FTM Straw Pellet Mill to Make Clean Fuel
To make fuel, the first choice is certainly the straw pellet mill. Straw pellet mill is also named straw pellet machine. As its name implies, straw pellet mill takes the agricultural materials like straw, saw dust and all kinds of hull as raw materials. All these materials have common features: light weight, coarse fiber, large resistance and poor mobility.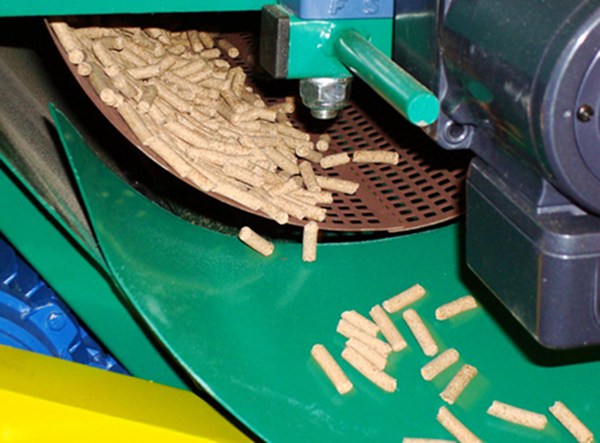 Inside the straw pellet mill, there is a cooler. Except for this, there are two sets of lubricating device. How to place the straw pellet mill and what place is suitable? There is no doubt that It must be placed in the clean and dry room. Inside the room, acidic and other corrosive gases are not allowed to enter.
To avoid the electricity leakage, we should connect the machine with ground wire. What aspects that we should notice when selecting raw materials? Raw materials should not be too dry or too wet. After absorbing water, raw materials will have higher viscosity and easily block machine. Therefore, water content should be well controlled before raw materials are fed.
For the too-wet materials, they should be dried by special machine earlier. Raw materials should have even length. If they are not even, some of them will be broken or block the straw pellet mill. Feeding mouth of straw pellet mill is on the upper part. If there are too much materials inside, straw pellet mill will be blocked.
If this situation lasts for a much longer period, service life of straw pellet machine will be influenced. Surprises are on website!
If you need the latest price list, please leave us a message here, thank you! We guarantee that your information will not be divulged to third parties and reply to you within 24 hours.
Tell us your needs, there will be more favorable prices!