Features of Pellets Made by Sawdust Pellet Mill
In recent years, the newly-type and environmental-friendly sawdust pellet mill always takes the low emission as the main principle. The sawdust pellet mill can help most enterprises to realize the green transformation. Sawdust pellet mill is also called as the pellet maker.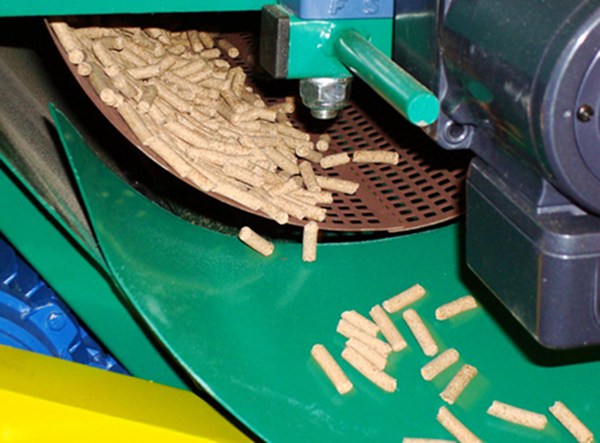 With agricultural and forestry materials like saw dust, branches, hull and grass as raw materials, sawdust pellet mill can turn them into pellets through a series of processes. Biomass pellets, featured in the high thermal value, great environmental protection and cheap price, are more and more popular among the world markets.
Biomass pellets can be used as clean fuels. The ash, being produced by the burning pellets, can be used as fertilizer. Biomass pellets can be used for many industries like power plant or boiler, etc. The thermal efficiency of biomass pellets is very high, nearly about 80% higher.
The heat energy, generated by one ton biomass pellets, is equivalent to that produced by 0.8 ton coal. It is quite safe to use biomass pellets. Since the biomass pellets are generated by the natural materials, they do not contain any dangerous components. The development of sawdust pellet mill is indispensable from the development of biomass pellet.
Similarly, the development of biomass pellet stimulates the development of saw dust pellet machine. The two factors are complementary to each other. In recent years, industry of sawdust pellet mill takes the industrial transition or upgrade as principal line, insists on the way to make independent innovation and accelerates the university-industry-research cooperation.
Email us to learn the price list!
If you need the latest price list, please leave us a message here, thank you! We guarantee that your information will not be divulged to third parties and reply to you within 24 hours.
Tell us your needs, there will be more favorable prices!