Biomass Energy Produced by Straw Pellet Mill
Nowadays, energy and environment have become the focusing points among the world! Even though oil, coal and natural gas are still the major sources of fuels, their daily shortage and their harms to environment focuses us to urgently develop new and renewable energy. Biomass energy, as the only, clean and renewable energy, has gained a lot attention.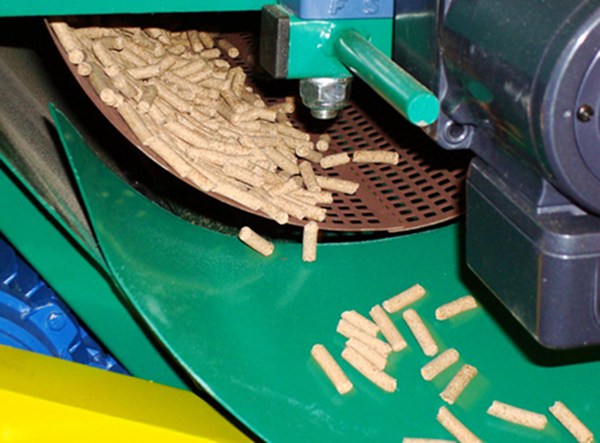 Biomass energy is the natural resource that is stored in plants. The biomass energy originates from solar energy. By using the biomass energy, we can realize the zero discharge of carbon dioxide. From the global strategy of sustainable development, we can see that it is quite important to develop biomass energy.
As a large power of agriculture, China has huge and rich biomass energies. Rural areas are the main places that biomass energies lie in. For a long time before the application of straw pellet mill, we often burn the agricultural straws. This way can cause the serious pollution to ecology and waste a lot of potential resources.
Straw pellet mill, also named as straw pellet machine, is doubtlessly a good way to deal agricultural and forestry wastes. By suppressing the agricultural and forestry wastes into pellets, straw pellet mill is called the pellet maker or fuel maker. Volatile content in biomass is very high, almost accounting for 70% to 85%.
This feature decides that it has the ability to replace those fossil fuels like coal, oil and natural gas. Interested in the price of straw pellet mill? See it on website!
If you need the latest price list, please leave us a message here, thank you! We guarantee that your information will not be divulged to third parties and reply to you within 24 hours.
Tell us your needs, there will be more favorable prices!