Deal Straws Effectively With Straw Pellet Mill
China is known as a large power of agriculture. Nearly every autumn is the season of harvesting. Under the harvesting situation, there are a lot of agricultural wastes like straw. How to deal straws in a effective way? Effective degree of solutions has become the main factor for environmental protection and sustainable economic development.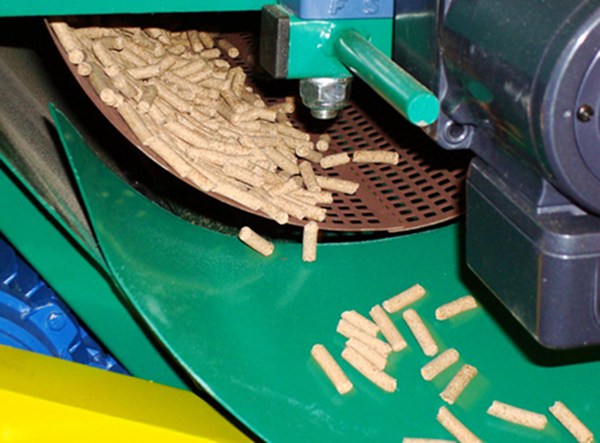 For a long time, we can see smokes here and there in rural areas when autumn comes. The huge smoke comes from the burning of agricultural straws. If the air ventilation is not good, people will be troubled or harmed by the smoke. Based on this, we work with five national agencies and produce the straw pellet mill.
Along with the improvement of scientific technology, straw pellet mill is no longer the previous one. It is now featured in high working efficiency, strong working capacity and long service life. By using one straw pellet mill, you can process million tons of straws and earn a lot.
Now, there are many suppliers of straw pellet mill in China. How to tell good from bad is a problem that you need to think about. Among so many suppliers of straw pellet mill, FTM China Machinery is rated as the NO.1 brand of China Mining Machinery. Hope to work with you in the near future!
If you need the latest price list, please leave us a message here, thank you! We guarantee that your information will not be divulged to third parties and reply to you within 24 hours.
Tell us your needs, there will be more favorable prices!