Here is the Spring of Straw Pellet Mill!
Along with the rapid development of economy and society, the huge shortage of energy has become the bottleneck for sustainable development of national economy. Accelerating the development of biomass energy and alleviating the pressure between energy and environment have become the problems that are urgent for solutions.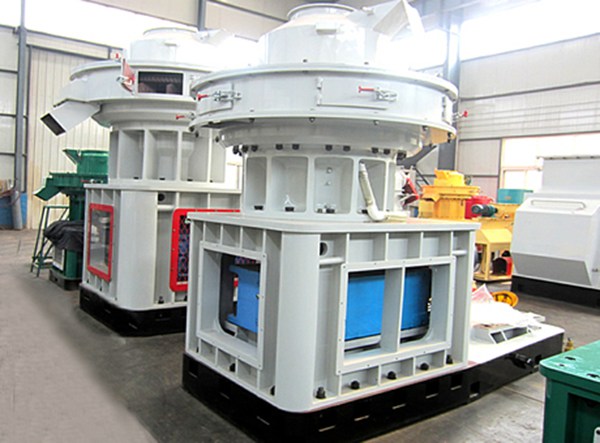 Last year, our Chinese governments have published the outline for next five years: powerfully developing the renewable energy, accelerating the development of biomass energy, establishing a batch of power plants, increasing the using value of biomass fuels, ethanol and biodiesel. From the behavior of government, we can see that the spring of biomass fuel is coming.
Biomass fuel, to be specific, is biomass pellet. The biomass pellet is the finished product of straw pellet machine. The biomass energy is the important part of renewable energy. The sufficient application of biomass energy can optimize the national energy structure, decrease the dependence on fossil fuels and protect the safety of national energy.
Benefits that are brought by biomass energy are extensive. Biomass energy, clean and renewable, is a scientific choice to alleviate the discharge of greenhouse gas and avoid the deterioration of global environment. The remarkable feature of biomass energy lies in the double-win either in resource or in environment.
Doubtlessly, biomass energy is of great ecological, economic and social benefits. By powerfully developing the biomass energy, we can get rich and clean energy as well as additional incomes. Want to know more about straw pellet mill? Tell us via website or email!
If you need the latest price list, please leave us a message here, thank you! We guarantee that your information will not be divulged to third parties and reply to you within 24 hours.
Tell us your needs, there will be more favorable prices!