Q&A on Work of Ring Die Pellet Mill (VIII)
Q: Good morning, sir, i am the new-comer of ring die pellet mill. I read your instructional books and have doubts on the modulating work. Can you explain that why we need to modulate materials?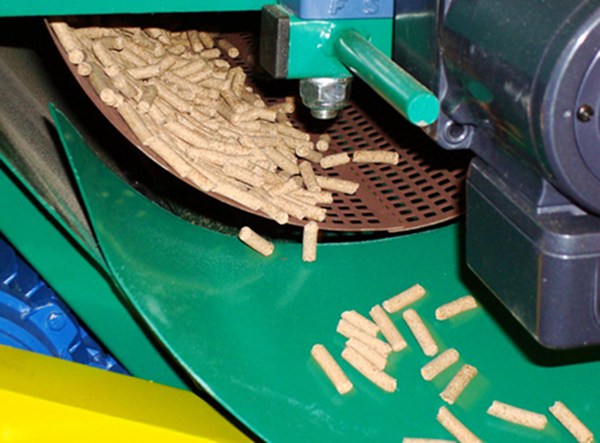 A: Thanks for choosing us among so many suppliers. To some extent, modulating work is very important. Generally, we will equip the ring die pellet mill with modulator. Modulator is the place that modulating work plays in. Under the heat and water, starch components in raw materials will become adhesive and strongly bond together.
Animals are much easier to absorb this kind of pellet. For the protein components, they will denatured under the heat. The denatured protein is easy to be hydrolyzed. The pellets are easier to be digested. Meanwhile, during the modulating process, powdered materials can be sterilized.
From other aspect, modulating work can improve the water resistance of biomass pellets. In a word, the modulating work is very useful in improving the pelletizing performance of raw materials, increasing the output and quality of pellets as well as prolonging the service life of press roller and ring die.
Quality oriented, product will be excellent. Being rated as the NO.1 brand of China Mining Machinery last year, FTM China Machinery will still work hard to make every customer be glad with our service and product! Interested in the price of ring die pellet machine? Email us to get or download it from website!
If you need the latest price list, please leave us a message here, thank you! We guarantee that your information will not be divulged to third parties and reply to you within 24 hours.
Tell us your needs, there will be more favorable prices!