Q&A on Work of Ring Die Pellet Mill (VII)
Q: Hello, sir or lady, i am still the man who asked the question about ring die. Remember me? I am shanzhou. Thanks for your immediate reply to that question. Here, i want to continuously ask that what reasons can cause the fracture of ring die. Hope you can reply me earlier.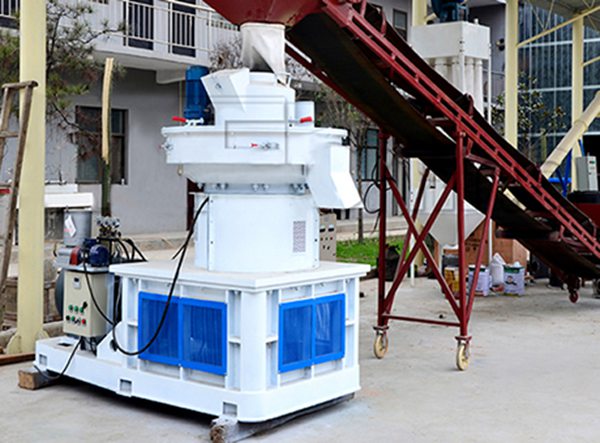 A: Thanks for your sincere support! It is our pleasure to serve you! As to the reasons for fracture of ring die, there are at least four. Here, i discuss about them in short. The first one is the poor thickness and strength of ring die. The second one is that ring die is forcibly pressed by hard metal objects. The third one is the too-small distance between press roller and ring die. The last one is the serious wear of holding surface. If you still have doubts, tell us and we will arrange specialized technicians to your working site for helping you!
As a mature supplier of ring die pellet machine in China, FTM China Machinery has experienced the trails and hardships for more than 30 years. During these years, FTM witnesses a lot and learns a lot. In last year, FTM China Machinery is rated as the NO.1 brand of China Mining Machinery. This appraise is doubtlessly a driving force for us to go forward, no matter how hard and blind the future is.
Want to know more about ring die pellet mill? Follow our website and you will learn a lot! Besides, there are 24-hour on-line service system. Do not forget to leave message on our website!
If you need the latest price list, please leave us a message here, thank you! We guarantee that your information will not be divulged to third parties and reply to you within 24 hours.
Tell us your needs, there will be more favorable prices!