Q&A on Work of Ring Die Pellet Mill (II)
Q:When oiling the ring die pellet mill, we may find that grease block is easy to have failures. How to deal it?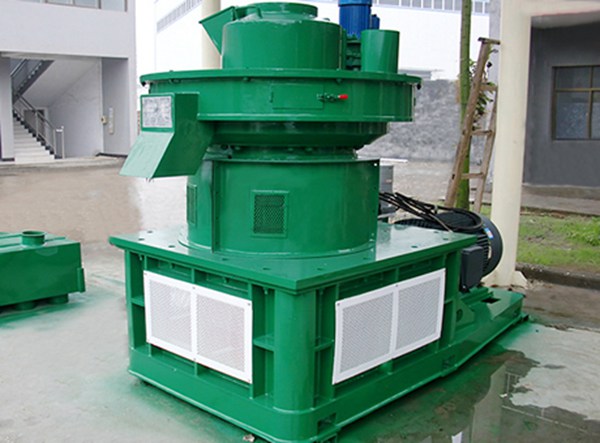 A: During the oiling process, we must firstly turn off gas and then move grease block. When you move the grease block, it is normal to forget turning off gas. At this time, if you can not move it, please do not move it mechanically. It is easy to move after you turn off the gas. Sometimes, the grease block can be still there and not be moved even though you turn off the gas. Then, you need to dismantle the hexagon socket screw. By separating the grease block, you can see there are two O-rings in the middle. Next, you just place the two rings rightly.
Q: During the working process of ring die pellet mill, the electric current is sometimes unstable. How it happens?
A: There are four aspects that are involved with. The first one is the improper distance between press roller and ring die. The second is the serious wear of riving knife. If riving work is not even, electric current will be suddenly high or low. If grading screen is broken, raw materials will be not pure and have larger briquettes inside. If we do not screen them out, electric current will be unstable. The third one is the uneven mixing between raw materials, additive solution and steam. The last one is the uneven tightness of driving belt.
See more on website!
If you need the latest price list, please leave us a message here, thank you! We guarantee that your information will not be divulged to third parties and reply to you within 24 hours.
Tell us your needs, there will be more favorable prices!