Top Three Points for Running Ring Die Pellet Mill
Ring die pellet mill, also called ring die pellet machine, is very hot in world market, now. How to maintain it is a troublesome problem for many uses. No matter how you use it, remember three principles! The first one is that every part should be lubricated, not only those key parts. Every part should be enough lubricated with clean oil.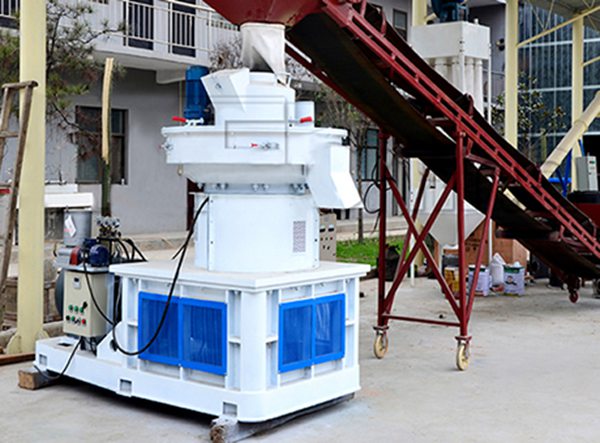 Secondly, it is not allowed for ring die pellet machine to run with excessive load. This actually damages the machine. The third one is frequent check for mold. Sometimes, the mold may be excessively worn out. If so, working efficiency of ring die pellet machine will be seriously influenced. To avoid this, we need to often check it.
As long as we do the above three points, ring die pellet mill will work efficiently within the service life. As to more details, you can find on our website news. Or, you can consult our on-line service staff. They will give you a detailed document. On website, there are price list, free PDF and specification chart! You can view it and find the model that is most suitable for your project.
Or you can send your demands to our online service staff. We will help you with sincere efforts! As to the email here, it is our official email. It is always available, either in weekends or in holidays. As to the discount, it is approachable for everyone!
If you need the latest price list, please leave us a message here, thank you! We guarantee that your information will not be divulged to third parties and reply to you within 24 hours.
Tell us your needs, there will be more favorable prices!