Preparations for Real Work of Sawdust Pellet Mill
Sawdust pellet mill, with another name of saw dust pellet machine, is a good machine used to turn agricultural and forestry wastes into biomass pellets of great value. Before processing the agricultural and forestry wastes, we need to do some preparations. One is the water control. Sawdust pellet mill has relatively higher demands toward the water content in agricultural straws.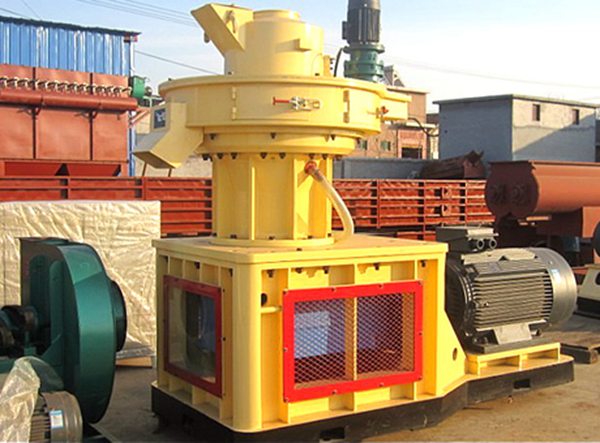 The working efficiency is the highest when water content in raw material is 17% about. If water content in raw material is higher than 20%, working efficiency will decrease and pellet products will be easily mildewed. Therefore, it is necessary to have specialized drying machines or have large-scale land for natural seasoning.
The second preparation is to remove out foreign matters like sand, soil or metals. The foreign matters inside can influence the health of animals, so it is necessary to remove them out. Before the feeding work, we need to make a test run and check whether every part in sawdust pellet mill can work normally.
If noise or other abnormal situations exist, we should check this machine carefully. Feeding work can not begin until the test run is normal. Feeding work should be even. Actually, even feeding is the base for getting even pellets. According to the temperature and water content of pellets, we can adjust the working speed of discharging belt.
If pellets have high water content, we should slow the working speed of belt and make them be dried in this period. See price on website!
If you need the latest price list, please leave us a message here, thank you! We guarantee that your information will not be divulged to third parties and reply to you within 24 hours.
Tell us your needs, there will be more favorable prices!