How to Protect the Ring Die in Sawdust Pellet Mill?
Ring die is one of the key part in sawdust pellet mill. Since the shape is mussy and processing difficulty is high, price is certainly high. To prolong the service life of ring die is the key way to reduce the production cost and increase the economic benefits. For the ring die of saw dust pellet machine, it has many holes inside and is in the annular shape.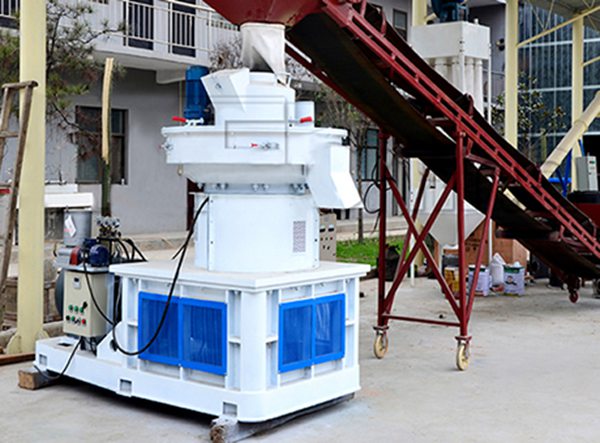 Working situation of ring die is disgusting and it is frequently pressed by press rollers. Since the working temperature of ring die is very high, its main ways to have failure are friction and wear. Except for improving the textures, we need to run the sawdust pellet mill in right way to prolong the service life.
If raw materials are damaged, size of finished products will become larger. Ring die will be increasingly worn out. Finally, production rate will decrease and energy consumption will increase. Foreign matters like iron metals should be cleared away from raw materials. Or else, they would wear the press roller and ring die during the working process of sawdust pellet mill.
At present, most feed mills quite care about the work to clear the metal materials in raw materials. But, they neglect the work for clearing sand materials. Customers of saw dust pellet machine should focus on. As a supplier of sawdust pellet mill, FTM China Machinery hopes to work with you in the near future. See price list on website!
If you need the latest price list, please leave us a message here, thank you! We guarantee that your information will not be divulged to third parties and reply to you within 24 hours.
Tell us your needs, there will be more favorable prices!