The Applied Materials of FTM Sawdust Pellet Mill
Compared with the straw pieces, biomass pellets of sawdust pellet mill are much cleaner to be burned out. The size of biomass pellets is at even and they can meet the demands of automatic feeding system. To increase the nutrients in pellets, we need to add some ingredients in raw materials. Biomass pellets should be rich in the elements like protein, starch, fat and saccharide, etc.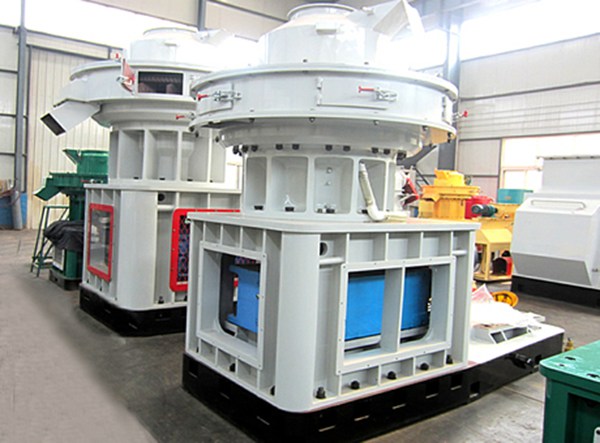 For the protein elements, they are plastic under the high temperature and strong in adhering force. Therefore, for materials rich in protein, they are much easier to be processed like soybean dregs. Starch has larger relative volume weight and it is easier to be pasted in water and strong heat.
If materials to be processed are rich in starch, they will be easier to be pelletized by sawdust pellet mill. Fat content in raw materials can remarkably influence the output and quality of pellet. If fat content in raw material is proper, wear of press roller will be alleviated. To strength the palability and improve the feed output, we need to add molasses in raw materials.
If the addition is proper, pellets will be much easier to be produced. Through a series of studies, we can get that the feed quality is mainly influenced by the factors like formula, size of raw material, modulating work and cooling degree. Among all, the formula factor is the most important.
Purity of raw materials can influence the pellet quality, too. Therefore, before the feeding work, we should use screen to get out foreign materials from raw materials like soil block, gravel and iron dust, etc. Price is on website!
If you need the latest price list, please leave us a message here, thank you! We guarantee that your information will not be divulged to third parties and reply to you within 24 hours.
Tell us your needs, there will be more favorable prices!