Points for Notice to Run Sawdust Pellet Mill
With remarkable features of long working efficiency, strong working capacity and long service life, FTM sawdust pellet mill can help you to turn agricultural and forestry wastes into biomass pellets of great value. After sawdust pellet mill works for a certain period, we can change the ring die before and after.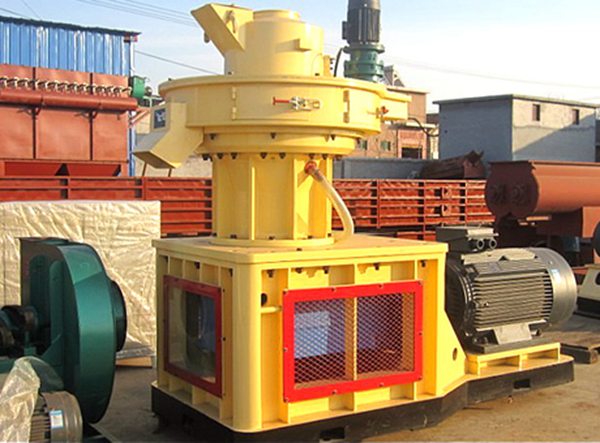 By doing so, we can ensure the wearing degree of inner surface and exterior surface is even. Meanwhile, we can prolong the service life of press roller. During the working process of saw dust pellet machine, we should often notice the connecting situation between ring die and principal axis to avoid the radial run-out.
The radial run-out of press roller can aggravate the impacting force and cause the improper cracking. Switching plate can make raw materials be evenly distributed on ring die and make the wearing degree of ring die even. As for the switching plate, it has the following demand. Firstly, distance between switching plate and feeding cover should vary from 1mm to 2mm.
Before stopping the sawdust pellet mill, we should use oil materials to extrude materials in die holes and make them be filled. This work can protect the key parts from being worn out during the next run. Interested in the price of sawdust pellet mill? Click website to download!
Want to know more about saw dust pellet machine? Email use to let them be sent. Hoping to work with you in the near future!
If you need the latest price list, please leave us a message here, thank you! We guarantee that your information will not be divulged to third parties and reply to you within 24 hours.
Tell us your needs, there will be more favorable prices!