Matters for Notice to Use Wood Pellet Machine
During the installation process, we will allocate professional staff to your working site. So, you do not need to worry. After the installation work, you should check every bolt for the fear of being loosened. Tightness of driving belt should be proper. Distance between two rollers and disk should be in balance and is better to be controlled from 0.1mm to 0.3mm.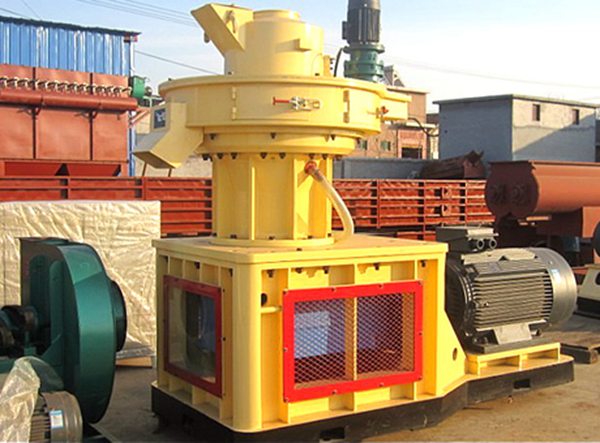 Before the working process of wood pellet mill, we should grind the materials well: 5kg grass power, 0.8kg waste engine oil, 0.65kg water and 2kg sand. Then, we agitate them evenly for about 30 minutes. Length of finished products is decided by the location of cutting blade. While, diameter of finished products is dependent on the hole diameter of disk.
To control the length or diameter of pellets, we should adjust the corresponding objects. It is not allowed to agitate materials with hands in feeding hopper. For the hard foreign matters or metals, they should be cleared away before the feeding work. The newly-bought wood pellet mill should be washed after every work.
If it has been washed for 15 to 20 times, that will be OK and washing work will not be needed again. If driving power is too small, wood pellet mill will perform poorly. While, if driving power is too large, many power will be consumed and wood pellet mill will be worn out rapidly. Free PDF is on website!
If you need the latest price list, please leave us a message here, thank you! We guarantee that your information will not be divulged to third parties and reply to you within 24 hours.
Tell us your needs, there will be more favorable prices!