To Make Saw Dust Pellet Machine Work Efficiently
Sawdust pellet mill should be fixed on ground by cement. If we often change the place, dynamo can be installed in the frame by angle steel. Before installing the sawdust pellet mill, we should carefully check whether the driving belt is loose or not. Before launching the saw dust pellet machine, we should manually turn rotors, check whether they move flexibly and collide with exterior hull.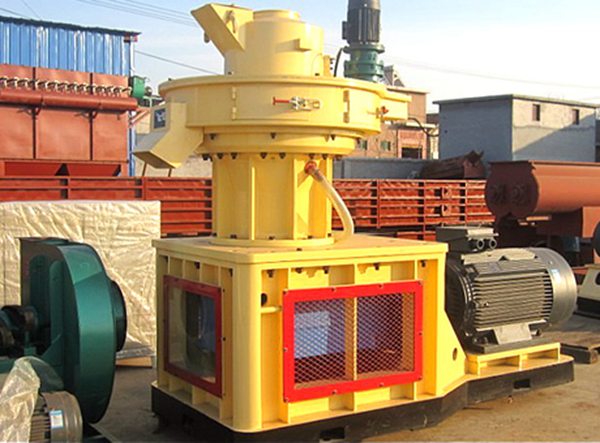 To avoid the revolving speed to move too rapidly or too slowly, we are not allowed to change the belt pulley often. Before the feeding work, sawdust pellet mill should work 2 or 3 seconds without any materials inside. If test run is normal, we can start the feeding work. Feeding work should be even. If there is noise and bearing temperature is high, we should immediately stop running and check the failures.
To protect the crushing cavity from being invaded by hard objects like metal and stone, we should carefully check the raw materials and screen out hard objects. During the feeding process, we should stand at the sides and watch out the ejected-out debris. Before stopping the production work of biomass pellets, we should stop the feeding work firstly. After that, we should make the cleaning work and maintenance work.
If sawdust pellet mill works for 300 hours, we should clean the bearings and change the lubricating grease. As a supplier of sawdust pellet mill, FTM China Machinery sincerely welcomes you to come for site visit! Click website to get price list!
If you need the latest price list, please leave us a message here, thank you! We guarantee that your information will not be divulged to third parties and reply to you within 24 hours.
Tell us your needs, there will be more favorable prices!