To Know Clearly About Sawdust Pellet Mill in World
As a newly-emerging product, sawdust pellet mill is popular around rural areas after experiencing the successful test run. The whole design thinking is relatively successful and the machine has the value for commercialization. But, shortcomings still exist in the aspects of hydraulic-pressure system and feeding system.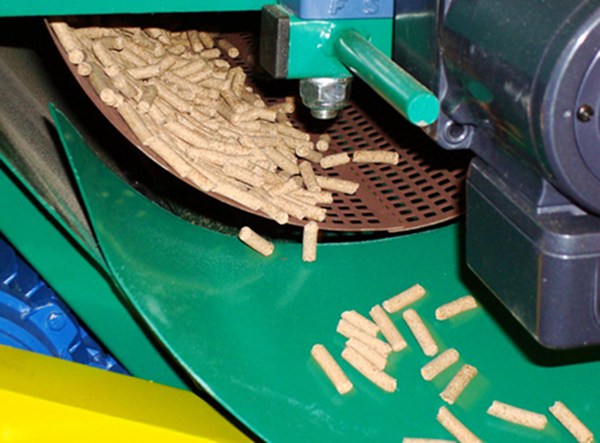 The comprehensive performance is not stable and it needs to be further improved. Only we see the shortcomings, can we be clearer to make improvements. The first shortcoming is strong vibration. Materials used to make the machine are steel panels with thickness for 20mm. The rigidity is not enough, so the resistance to shock is relatively poor.
Plus, gravity center is high and working pressure is large. Sawdust pellet mill vibrates more and more seriously. Molding sleeve and piston rod are not homocentric. There are 3 reasons. One is that material selection and heat treatment for piston rod do not reach the design demand.
Secondly, being pushed by strong pressure, sawdust pellet mill vibrates fiercely and jumper bar departs from axis. Thirdly, clearance fit between sleeve and punch is undesirable. If sawdust pellet mill works for a much longer period, a lot of dust will enter. If being heated, dust will be charred and become hard. Finally, piston rod departs from axis and there are many gullies on rod surface.
As a supplier of saw dust pellet machine, FTM China Machinery has made the production for more than 30 years. Interested in the price of sawdust pellet mill? Click website to get!
If you need the latest price list, please leave us a message here, thank you! We guarantee that your information will not be divulged to third parties and reply to you within 24 hours.
Tell us your needs, there will be more favorable prices!