Several Kinds of Wood Pellet Making Machine
Wood pellet mill, also named as wood pellet making machine, has many kinds: flat die wood pellet mill, ring die wood pellet mill, multi-function wood pellet mill, etc. The main parts in flat die pellet mill are a flat-round steel die, 2 or 4 rollers with rills. Raw materials fall into roller distance from upper, then are pressed into die holes.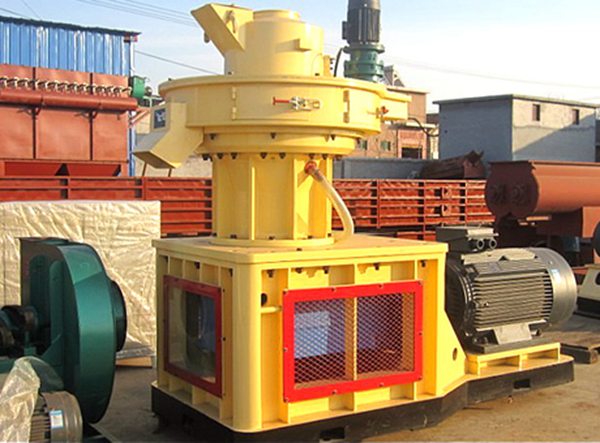 Then, long and cyclical products are produced and cut by blades. There are three driving ways. Flat die pellet mill enjoys the features of simple structure, simple manufacturing and cheap price. The flat die wood pellet mill is suitable to press fibrous materials. But, the diameter of flat die should not be too large. Or else, product evenness would be influenced seriously.
For the ring die pellet mill, its moulding die is a cylinder with many holes inside. Inside the cylinder, there are 2 to 4 rollers with grooves. After entering into steel dies, raw materials will be brought into die holes by revolving rollers. And, then, they are cut by blades into cylindrical pellets.
Linear speeds on ring die and press roller are similar and there is no extra frictional force. All pressure of ring die wood pellet mill is used for work. So, the efficiency is relatively high. Starches in raw materials are pasted by the heat, which is generated by the mechanical crushing, mixing extrusion and friction.
By virtue of the water inside, raw materials are plastic and can be processed for one time. Learn more from website!
If you need the latest price list, please leave us a message here, thank you! We guarantee that your information will not be divulged to third parties and reply to you within 24 hours.
Tell us your needs, there will be more favorable prices!