Biomass Pellets of the Saw Dust Pellet Machine
Biomass pellet, as a kind of environmental-friendly fuel, is the product that we use sawdust pellet mill to process agricultural and forestry wastes like saw dust, wood dust, rice hull, stalk, etc. The biomass pellets can be directly used. Along with the strong appeal for clean environment and sustainable development, biomass pellets have become the hot products around the world market by virtue of their wonderful performance.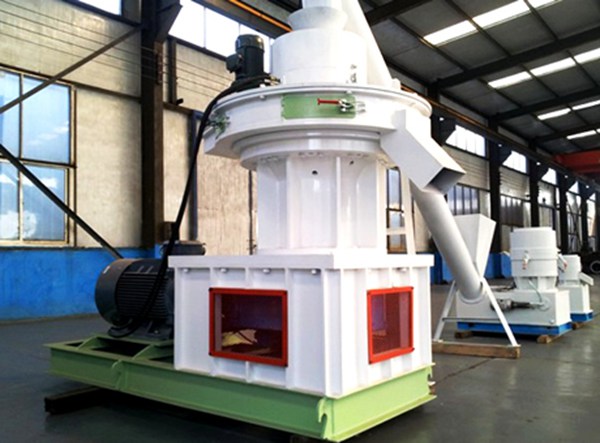 With agricultural and forestry wastes like corn straw, wheat grass, rice grass, peanut hull, cotton stalk, bean stalk, branches, leaves, saw dust and tree skin as raw materials, sawdust pellet mill suppresses and processes them into small biomass pellets. The whole production is finished under normal temperature.
In general, density of raw materials is at about 130kg/m3. The density of finished pellet is larger than 1,100kg.m3. It is convenient to transport and store the biomass pellets. Since periods for harvesting raw materials are different, we need to store many raw materials in time.
Besides, for the just-discharged biomass pellets, they need to be cooled for 40 minutes and then packaged in bags. The biomass pellets, as the finished products of saw dust pellet machine, are featured in small volume, easy storage and convenient transportation. Volume of finished pellets is one thirtieth to one fortieth of raw materials.
As to the weight of finished pellets, it is 10 times or 15 times of raw materials. Thermal value of biomass pellet is from 3,400kcal to 6,000kcal. Email us to get the price list of sawdust pellet mill!
If you need the latest price list, please leave us a message here, thank you! We guarantee that your information will not be divulged to third parties and reply to you within 24 hours.
Tell us your needs, there will be more favorable prices!