Process to Record Parameter of Sawdust Pellet Mill
By taking the biomass pellets to make the durability test, you can check the carbon content inside. Besides, you should check whether the feeding pipes of centrifugal collector and grading screen are blocked or not. All the above work should be carried out for every four hours. During this process, you should record the manufacturing parameters like production time, material temperature, durability, powered content, production variety, capacity in tons and efficiency, etc.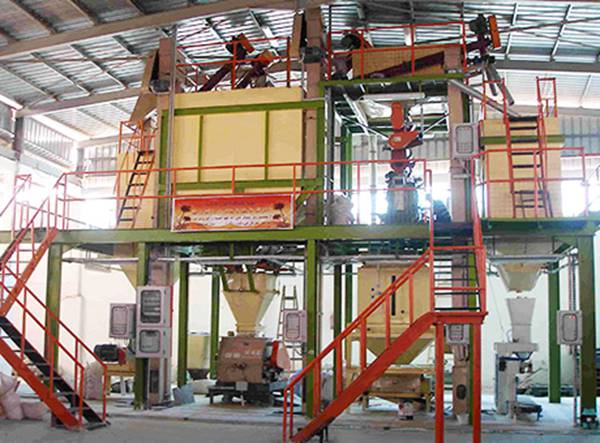 For the convenience to immediately find problems, deal failures and reduce loss, you should make the work of packaging coordinate together with the pelletizing work. Biomass particles, featured in the high thermal efficiency, easy storage and convenient transportation, can serve as the environmental-friendly fuel to take the places of fossil fuels like coal, oil and natural gas.
During the discharging process, you should immediately check the content of power and briquettes in biomass particles and temperature of biomass particles. When the low level indicator of pelleting bin presents the zero discharge, you should open the feeding door of sawdust pellet machine and watch the flowing situation of material in feeding mouth.
If the flowing materials significantly reduces, you should open the cooler to increase the flowing amount. Then, you should notice the feeding-back pipe whether be blocked or not. If feeding-back pipe is blocked, you should stop the work of cooler. If feeding-back pipe is not blocked, you should watch the feeding situation at the feeding mouth. Interested in the price of sawdust pellet mill? Leave messages on website to get the discounts that FTM China Machinery has prepared for you!
If you need the latest price list, please leave us a message here, thank you! We guarantee that your information will not be divulged to third parties and reply to you within 24 hours.
Tell us your needs, there will be more favorable prices!